Escrivá and the self-employed agree on a minimum fee of 230 euros and a maximum of 500 euros for 2023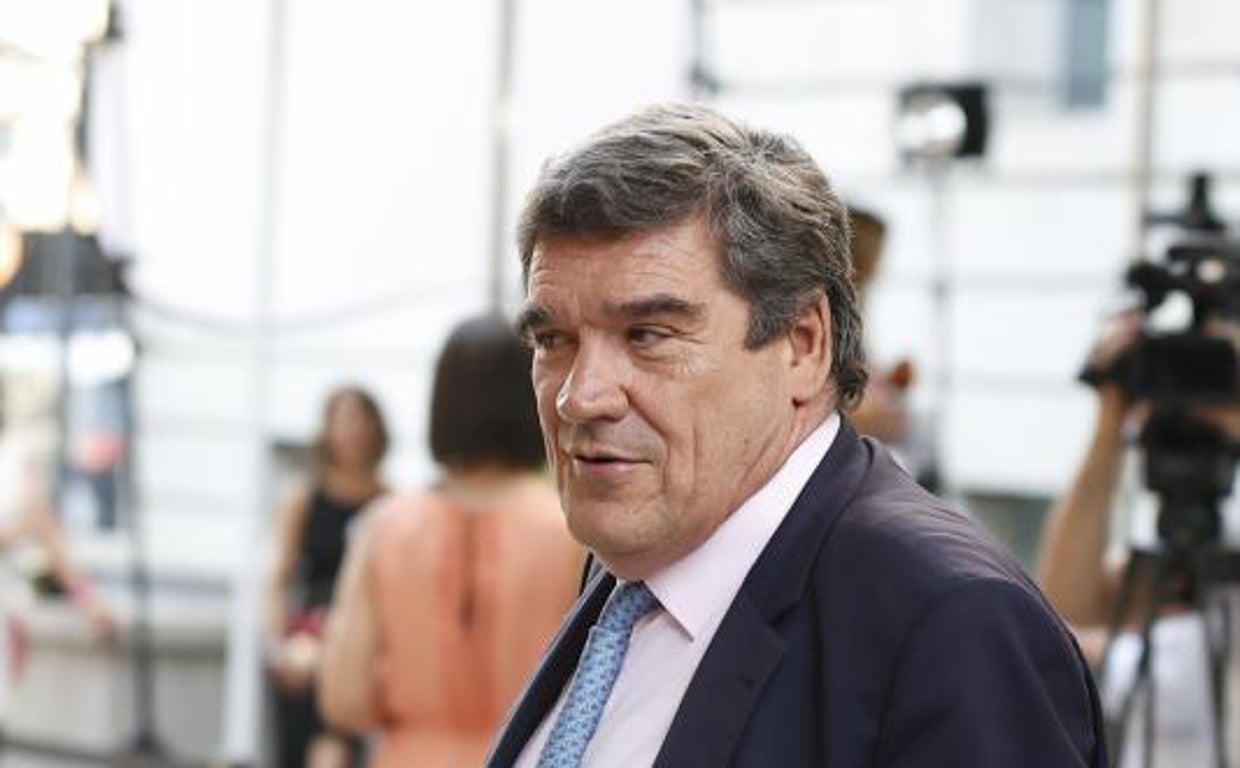 The Minister of Social Security, José Luis Escrivá EFE
Social Security
The minister is close to reaching the final agreement after giving in to the demands of the businessmen and modifying the preliminary draft law of the RETA In the absence of closing the last fringes, Social Security will be able to present a text to Europe in the coming days The reform, demanded by Brussels as condition for European funds, will enter into force on January 1 of the next year
Updated at 09:58 a.m.
After months of discussion of strips and loosens, the Government will be able to present before Brussels what may be the last agreement of the social dialogue, the reform of the self-employed. A new contribution system for real income that the European Commission requires as a condition for the arrival of the next tranches of reconstruction funds -the 6,000 million euros that will arrive in the second half of 2022-
With the latest draft that the Ministry of Social Security has transferred to the self-employed associations, and in which a good part of the demands that employers imposed to give the green light to the regulatory text that will accompany the quota scheme are collected, the Government touches already the final agreement with CEOE and unions, and after giving in to the demands of ATA and Cepyme, which could arrive in "hours" in the absence of closing "some pending fringes".
The text closed last night set new quotes to Social Security very similar to those proposed by business organizations and far, therefore, from the maximum proposals proposed by the minister in the early stages of the negotiations. The agreement establishes a path of increases for three years. Thus, the minimum fee that the self-employed will pay in 2023 is 230 euros and the maximum is set at 500 euros. For 2024, the agreement contemplates minimum contributions of 225 and 530 euros and for the last year, 2025, the quotas are framed at 200 and 590 euros.
Once these brackets have been set, it will be up to the self-employed worker to modify the expected returns in the event of improvement or worsening of billing throughout the year. Social Security will allow changing the contribution base, and therefore, the section every two months. Then Social Security will observe the contributions made throughout the year by the self-employed person and will force him to pay if after the balance contributed it turns out that he should have paid higher contributions than those made.
Report a bug