Escrivá admits that the pension of the 'baby boomers' will suffer an "adjustment" with the equity mechanism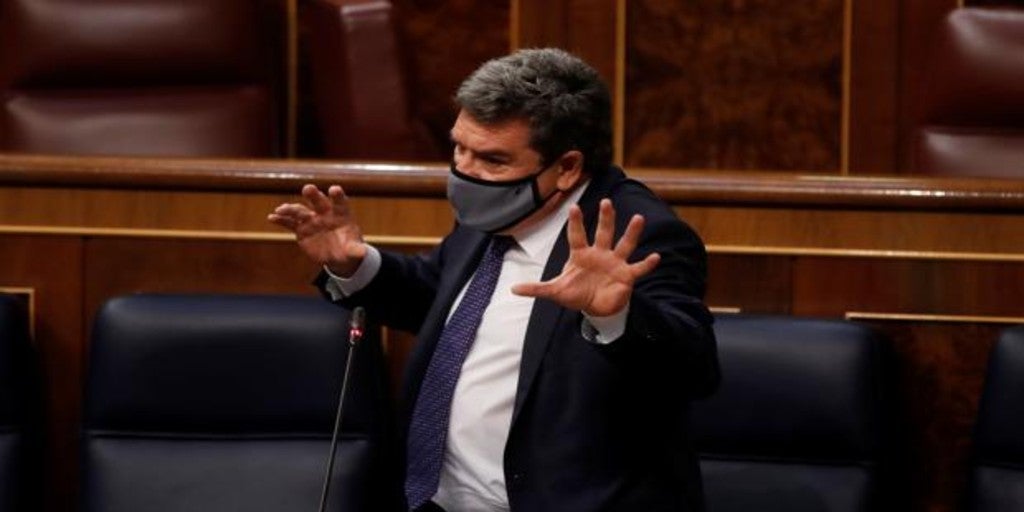 MADRID
Updated:
Keep

The 'baby boom' generation will have to make a "moderate adjustment" in their pension or choose to extend their retirement age. This was recognized this morning by the Minister of Social Security, José Luis Escrivá, in statements to TVE in which he detailed something of what the new intergenerational equity mechanism that will replace the PP sustainability factor will consist of. "It will be a fairly moderate adjustment. They will be able to choose between a small adjustment in their pension or alternatively they could work something more. We have yet to finalize the details, "explained the minister.
The system's new spending control mechanism has yet to be defined in regard to its fine print and the social agents must finalize it before November 15. The intention is that, once ready, it will be introduced via amendment to the bill, which has raised not a few criticisms. However, the minister explained that the PP sustainability factor, which today will be repealed in the act to be signed at the Moncloa Palace by the Government and the social agents, was "ill defined" as it linked pensions to the increase in the life expectancy, affecting all future pensioners and also indefinitely, according to statements collected by Ep.
Escrivá's strategy passes, however, by concentrating the impact on the generation that generates the sustainability problem, and which is "very concentrated temporarily" on the generation born between the late 1950s and until more or less the 1970s. According to Escrivá, the new intergenerational equity mechanism will force this "wider" generation to assume "some of the effort" necessary to flatten the spending curve during those years.
In addition, Escrivá has also ensured that the next negotiation block will address the extension of the pension calculation period from next year, something that must be accompanied by a "greater generosity" in the contribution gaps and the possibility of rule out the worst years of trading. In fact, it has insisted that the objective of this measure is not to reduce the amount of the pension and that the extension of the calculation period will be linked, yes or yes, to the choice of the best years of contributions.