Escrivá acknowledges that the minimum income does not advance at the expected rate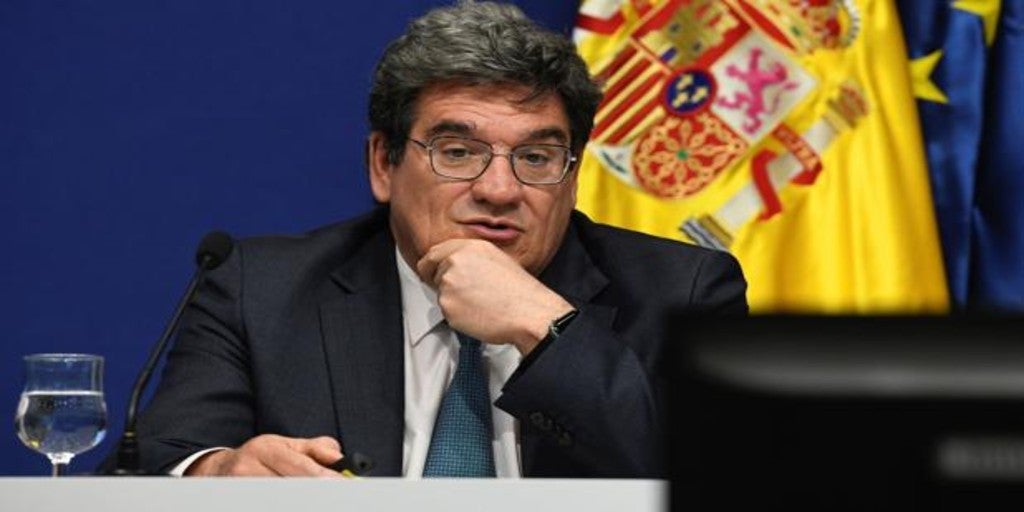 MADRID
Updated:
Keep

The Ministry of Social Security recognizes that the deployment of the minimum vital income is being slower than initially estimated, which will imply that the goal of reaching 850,000 families will take longer to be met. This has been warned by the Secretary of State for Social Security, Israel Arroyo, who has offered together with the minister Jose Luis Escrivá a press conference to expose data on the measures that his department has adopted to face the Covid-19 crisis.
Arroyo has clarified, however, that the changes they have been making in the requirements to access this benefit respond precisely to this problem but he wanted to make it clear that his concern is that the minimum vital income "reduces extreme poverty. The goal is not a number of beneficiaries", has said. The truth is that the hope created by this benefit was enormous. Only in the first ten days from the start of the application period, 344,585 files were registered, which continued to grow to 1.1 million. In December, this benefit was received by less than 160,000 households.
In any case, the minister has been optimistic about the reactivation of the economy – "We are already seeing the light at the end of the tunnel" – and has revealed that workers at ERTE have dropped since the peak in February to 783,000 people as of March 22. In his opinion, the number of people in ERTE is decreasing as "mobility recovers". As for the possibility that extend this protection schemeEscrivá has preferred not to advance details, although he has hinted that the end of the aid should be near.
«Now we have the ERTE until May. We are going to see how we are in May and we will assess the situation, but I hope that we are in a situation in which we gradually and progressively disengage from the measures. This would be the logical thing in terms of the vaccination process, but we will assess it in May with the social agents, "said the minister.
The minister has also left the door open for there to be sectoral readjustments and has insisted on promoting training in some ERTE models as there will be sectors, he acknowledged, that will not fully recover the pre-pandemic demand. Regarding employment, Escrivá has said that the affiliation data is doing better, despite the start of March, which was "lazy." "Hopefully, if the vaccination process has the expected effects, we can see that recovery in employment stronger in the coming months, after Easter," he said.