Ertzaintza investigates the killing of a four-year-old boy in Azpeitia as a homicide | Basque Country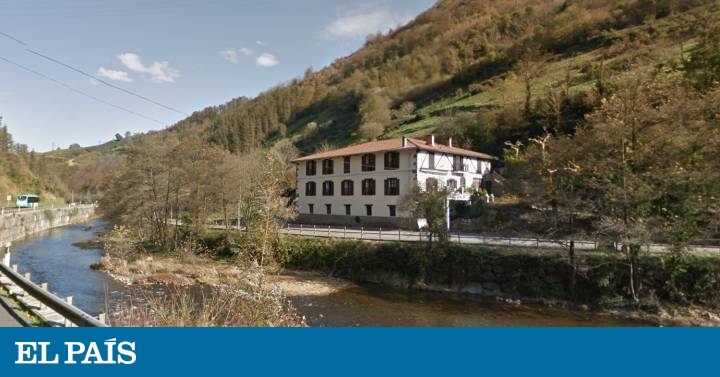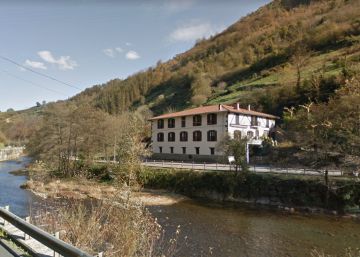 The Ertzaintza investigates as homicide the death of a four-year-old boy in a hamlet in the Gipuzkoan town of Azpeitia. The first investigations point to the mother as the author of the child's death. At the time the events occurred, only the mother and her son were in the house, who could die from drowning.
Investigations have found evidence of criminality in the death of the four-year-old, according to sources in the case. The boy could die drowned in the bathtub at home. The agents who went to the scene of the event, after receiving a call last Tuesday at 6:00 p.m., found their mother injured after self-injury. She is hospitalized in the ICU, although her life is not in danger.
The Basque Department of Security has not confirmed that the investigation points to homicide and has merely explained that emergency services received a warning call about a child's situation about 6:00 pm yesterday. An ambulance moved to the hamlet and the toilets tried to revive the little one, although he eventually died.
The Ertzaintza has taken charge of the case and keeps open an investigation to clarify this event, on which the results of the autopsy that this morning has been performed on the child could be shed.