'Equipo 112' returns to Televisión Canaria with the emergency teams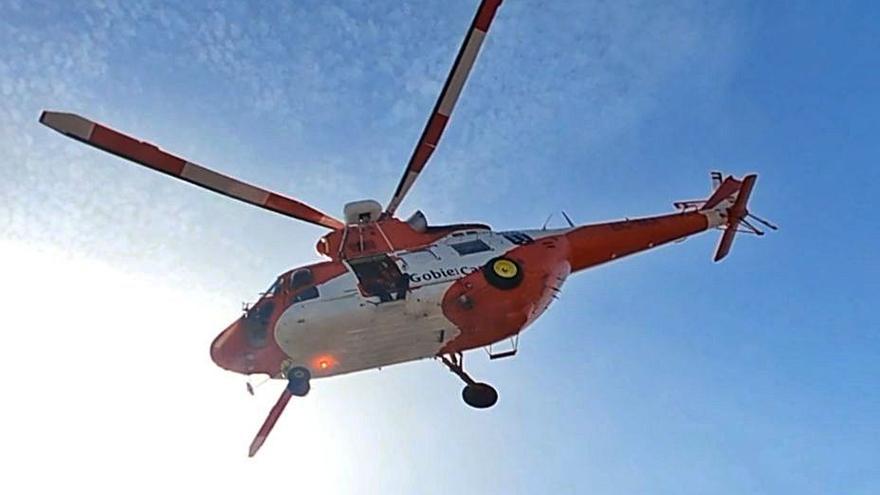 The Equipo 112 program reactivates its reporters every Tuesday to accompany the members of the security and emergency forces of the Canary Islands in real situations.
Produced by Videre, this second season will value the work of these services, will show how their day-to-day is and the situations they face.
The space will offer a 360-degree view of the most outstanding and committed interventions that have occurred in our Archipelago, a television experience that the viewer will be able to feel thanks to the use of cameras with subjective vision and panoramic view.
The space delves into the reality of health emergencies, the 112 rooms, the National Police, the local police, the Civil Guard, the fire brigade, the Autonomous Police, the UME or the Government's air rescue units of the Canary Islands.
Latest generation cameras
Reporters join these forces to capture emergency situations in real time. Aided by state-of-the-art cameras, they will provide the data and details of each intervention, often risky, and in which time is a decisive factor.
In its first installment today at 11:15 pm, Team 112 collects the work of the Local Police of Las Palmas de Gran Canaria in a frenetic pursuit of a young man who fled after a breathalyzer test.
It also shows the urgency of the troops in room 1-1-2 to vacate a soccer field in Fuerteventura to facilitate the landing of a medical helicopter and thus save the life of a heart attack.
Another of the stories reflects the action of the National Police in the arrest of an individual on the island of Tenerife who attacked several passers-by next to the departure of a GES helicopter to rescue an injured hiker.
In each episode of the program Equipo 112 we can find interspersed the stories of the interventions of the bodies and organisms that have collaborated in showing the situations.