Equality, peace, responsible consumption and affective-sexual education: the Government's plan for Primary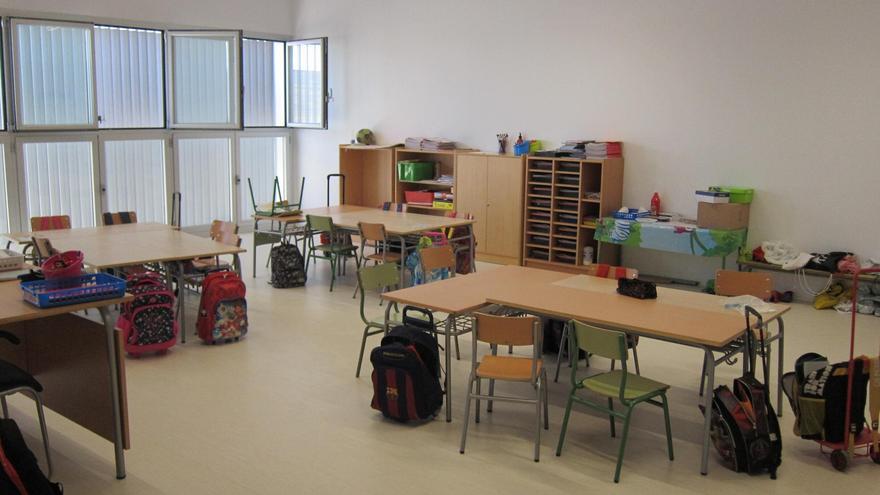 The government proposes to the autonomous communities that the stage of Primary Education promotes gender equality, education for peace, education for responsible consumption and sustainable development and education for health, including affective-sexual.
This is stated in the draft of the draft royal decree establishing the ordination and minimum teaching of Primary Education, which covers three two-year cycles academic each, studied by students from 6 to 12 years old.
The document has been sent from the Ministry of Education to the different ministries of the branch for their study and subsequent debate. Thus, the draft establishes that, from all areas, special attention will be paid to orientation, emotional and values ​​education and the promotion of meaningful learning that promotes autonomy and reflection.