Equality and the autonomies analyze the wave of sexist crimes on Tuesday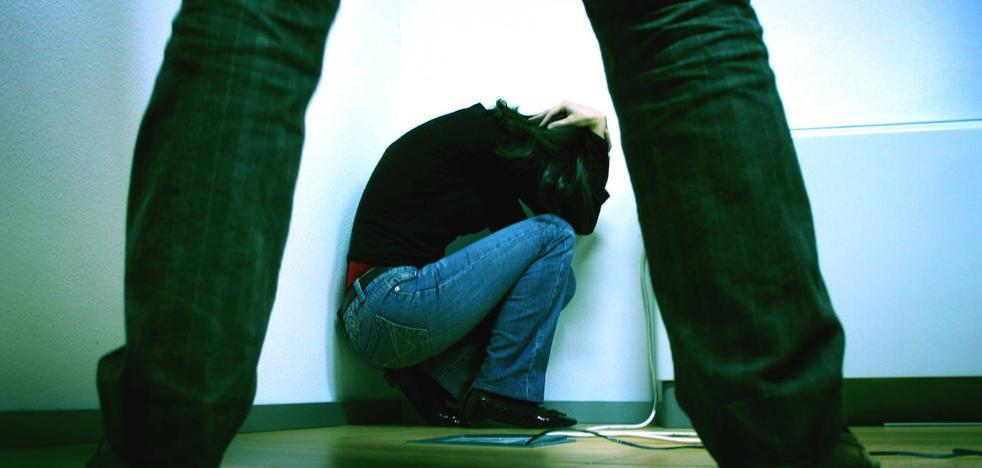 If the femicide that occurred on Sunday in Zaragoza was a gender homicide, five would have been registered in just eight days.
The Ministry of Equality has convened next Tuesday the regional authorities in the area to analyze the current wave of gender-based murders and see what urgent measures can be taken to improve the effectiveness in preventing and combating these crimes.
The department led by Irene Montero will bring together the components of the working group of the State Pact against Gender Violence that works within the Sectorial Conference on Equality, the highest state body for coordinating policies between the ministry and the communities autonomous.
The leadership of Equality will raise as a priority issue of the meeting giving a "coordinated response" to the at least four gender crimes that have occurred in the last week. The Secretary of State, Ángela Rodríguez, and the Government Delegate against Gender Violence, Victoria Rosell, will propose to their regional counterparts that this group incorporate the spike in murders into its usual lines of work and that, in addition to analyzing their causes and actions to combat them, meet to agree on urgent measures when they occur.
Surely, from the early hours of Sunday, May 22, until today, four sexist crimes have been chained. They began in the Cordovan town of Montemayor, where a seasonal worker stabbed to death his 26-year-old girlfriend; On Friday, a 50-year-old woman lost her life at the hands of her husband in the Almeria town of Tíjola; and last Sunday, at dawn in Vélez-Málaga, and shortly after seven in the afternoon in Tomelloso (Ciudad Real), two other men, a husband and an ex-boyfriend, also stabbed to death two women, one of them 50 years old and the other 48.
But the figure could already be higher. The National Police investigates whether the murder of a 32-year-old woman at the hands of her 45-year-old neighbor, on Monday, around ten at night, in Zaragoza, is, in addition to a femicide, the fifth gender crime in 8 days. It occurred on the landing of the first floor of number 8 Alegría Street, where the aggressor and the victim lived, at doors A and B. The murderer is detained and admitted to the Miguel Servet Hospital because he was located on the floor of the building, next to the body, with serious injuries that he could have caused himself. All hypotheses are open, including the possibility that they had a romantic relationship.
Not counting the Zaragoza homicide, the Ministry of Equality certified today that so far this year there have been at least 18 sexist crimes, six of them in May, and that the homicides have left 17 minors orphaned, one of them the son of the woman murdered on Sunday in Tomelloso.