Equality agrees to merge Trans and LGTBI laws, maintaining gender self-determination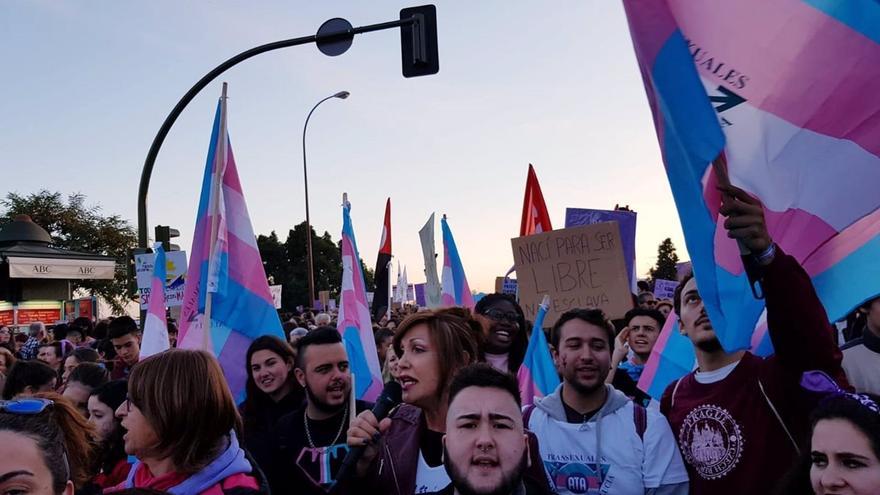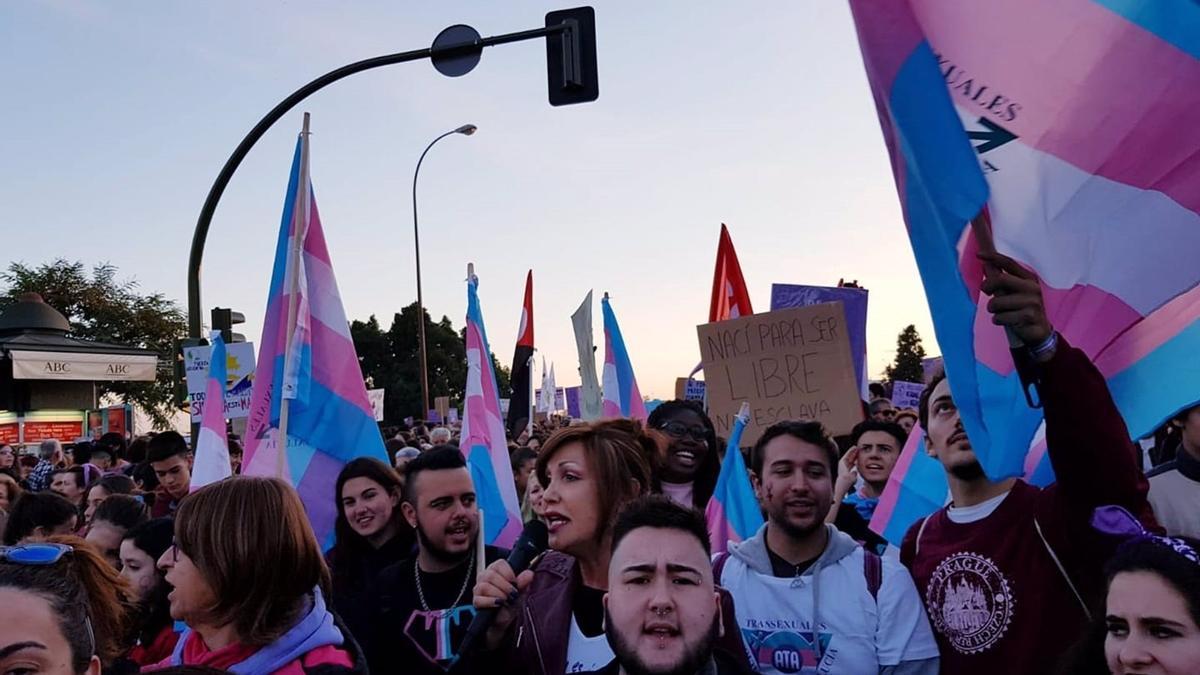 The Ministry of Equality has valued "favorably" the proposal that, this Tuesday, has been launched by the State Federation of Lesbines, Gays, Transsexuals and Bisexuals (FELGTB), together with the Triángulo Foundation and 'Chrysallis', to merge the two standards that Irene Montero's department has drawn up for the collective (Trans Law and LGTBI Law) as long as the gender self-determination in the text.
"The Trans law will be law, recognizing the right to self-determination of gender identity and responding to an outstanding debt with trans people. I appreciate the proposal of the LGTBI groups, we have always wanted an agreement, it can be for us today, "the minister wrote in response to a tweet where the organizations explain their proposal.
These entities have proposed this initiative with the objective of unlocking the debate that the two Government partners have on this subject, as they have explained. From Equality they point out that "The self-determination of trans people must be Law" for being "the most respectful way to guarantee their rights" and a measure that "reflects the highest standards of Human Rights" indicated by the European Commission. The proposal that the groups have transferred to the Government, explains the Ministry, "complies with that main demand, being a single text, one the Trans Law and for LGTBI rights."
They believe that they are invisible
However, not all organizations that represent the trans community are in favor of this position. The Federation Platform Trans and 'Euforia' Trans-Allied Families believe that this decision "represents a act of violence towards trans people"and it would mean" making invisible and denying the structural and specific discrimination "that these people experience.
That is why they have asked Podemos to "remain firm" with respect to the commitments embodied in the Government agreement and that, they recall, the PSOE signed, and which includes the implementation of a specific Trans Law. "Trans groups have spent more than six years of tireless work for a specific trans law that would be not only the tool to face the situations that anchor us in discrimination, but also the recognition and social reparation, after 42 years of democracy", has declared the president of the Trans Platform, Mar Cambrollé.
As indicated, the studies carried out on the LGTBI reality show that ltrans people "are the hardest hit, in all areas" and, therefore, a "transformation". Cambrollé has insisted that they will not accept "remaining invisible" within "a general LGTBI law" and calls on the rest of the group to support a "necessary" Trans Law.