Epstein's two guards are released without charge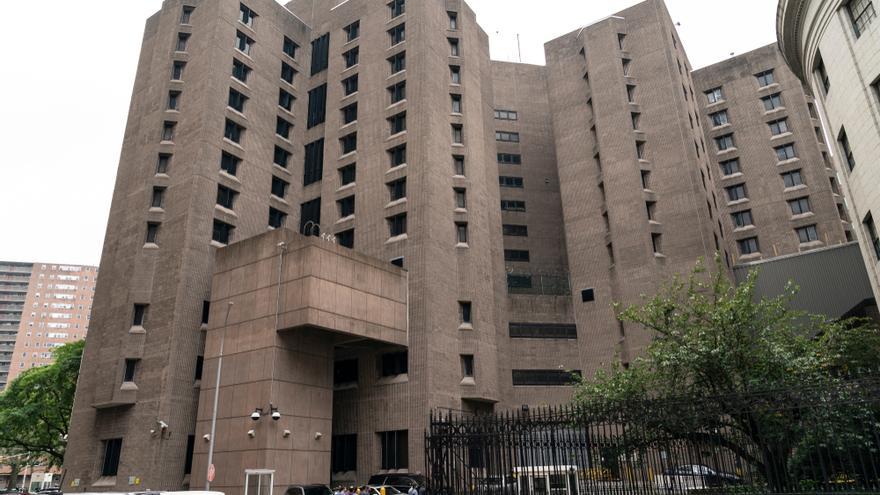 A judge from New York dropped the charges against the two prison guards in charge of monitoring the tycoon accused of sex trafficking Jeffrey Epstein when he committed suicide in August 2019 in his cell, and that they falsified documents to reflect that they had carried out rounds that they did not carry out.
The two prison officers, Tova Noel and Michael Thomas, arrived last May to an agreement with the Prosecutor's Office by which they pleaded guilty to the falsification of these documents and pledged 100 hours of community service and cooperating with federal investigations into Epstein's suicide in exchange for avoid a jail sentence.
After complying with the agreement, Judge Analisa Torres ordered the charges against both to be dropped this Mondaylocal media reported today.
As previously detailed by the Prosecutor's Office, the prison guards they were sleeping and surfing the internet instead of supervising the high-profile inmate, who also had been under close surveillance shortly before the event for the possibility of suicide.
Also, Noel and Thomas, who were working overtime at the time of the suicide, They were less than five meters from Epstein's cell, but they were shopping online and taking breaks instead of monitoring the prisoner every 30 minutes, as required.
The guards' lawyers pointed out that the cause of the defendants' behavior was their fatigue and lack of staff, which led to them having to work a high amount of overtime.
The judge's decision comes just days after Ghislaine maxwell, considered the right hand of Epstein, has been convicted of child sex trafficking, among other charges, after a trial that lasted several weeks in Nueva