Episode of gender violence in Mesa y López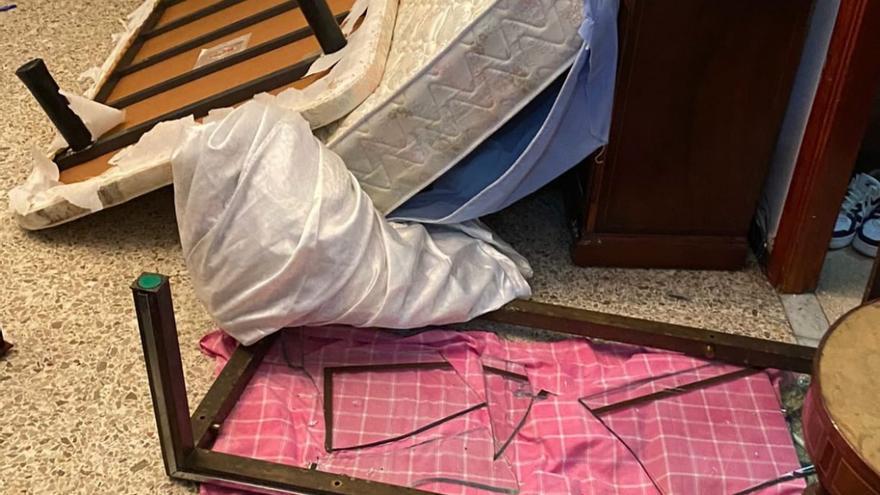 Local Police Agents, attached to the Special Night Unit (UNE), detained a 54-year-old man at dawn from Sunday to Monday as the alleged perpetrator of a crime of gender violence.
The events took place around midnight when several police crews were commissioned by the 092 operative room from the Municipal Emergency Center, (CEMELPA), when a call was received warning of an episode of gender violence in the Av. José Mesa Y López.
When the agents appeared at the scene, they were received by the detainee himself, who stated that he had had an argument with a tenant to whom he had rented a room and that she was locked in the bathroom.
The policemen entered the house observing numerous damage to the furniture. At that moment the woman, who had given notice by phone, came out of the bathroom telling the agents that the detainee was her partner and that he had attacked her after a heated argument.
Given the different versions provided by the parties, the agents carried out the pertinent investigations to find out the relationship between both parties, being able to verify, through relatives, that it was indeed a couple who had lived together for a year.
The woman was treated by an ambulance and transferred to a hospital while the man, after carrying out the appropriate procedures, was brought to justice.