Entrepreneurs demand lower taxes: "We will lose investors and companies"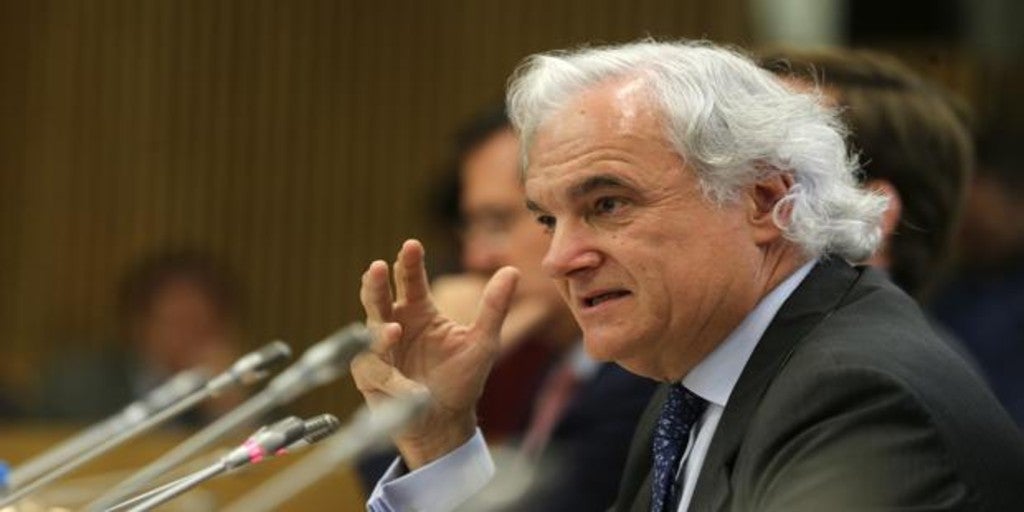 Updated:
save

Entrepreneurs Madrid They also demand a tax cut from the Government, as well as shock measures that ensure the survival of companies and stop the disappearance towards which a large part of their ecosystem is heading. This is what the president of the Madrid Business Confederation (CEIM), Miguel Garrido, who has stressed that at this stage of the situation derived from the pandemic, companies need to save "their solvency and not their liquidity", to which he added that the tax increases proposed by the social communist coalition in next year's budgets "they put companies and the arrival of foreign investors at risk."
In that way graceful has asserted that the solvency of companies "can only be resolved with fiscal measures" and warned of the serious consequences that the cascading closure of Spanish companies could have, which could put thousands of jobs at risk and thus "cause serious harm in society in addition to endangering the welfare state.
This has occurred during the presentation of the report "The Taxation of Savings and its Incidence in the Economic Reactivation from the Perspective of Regional Competitiveness" that the CEIM has prepared in collaboration with the Institute of Economic Studies (IEE).
Madrid, an example to follow
The general director of the IEE, Gregorio Izquierdo, also participated in the presentation, and made Madrid an example of taxation. 'Lowering the tax burden has been shown to attract investment. Madrid is today the leader among foreign investors and this has meant that today it is the Community that contributes the most economically to the state policy», Izquierdo explained. In this sense, he has regretted the intentions of the executive to harmonize wealth and inheritance taxes in all the Autonomous Communities, a measure that the IEE report figures in the loss of 2% of GDP for the Madrid community.
Izquierdo has assured that these taxes do nothing more than exceed the tax and alter the economic benefit to a greater extent than what is collected. In this line he has pointed out the non-existence wealth tax in "another EU country other than Spain" and the "residual" presence of inheritance taxes in other neighboring countries. Regarding these last figures, he has also warned that they are "critical for the generational transfer of companies" since they have historically led to the closure of many companies in Spain.