Entrepreneurs are planted and will not return to the table until the ERTE reaches all sectors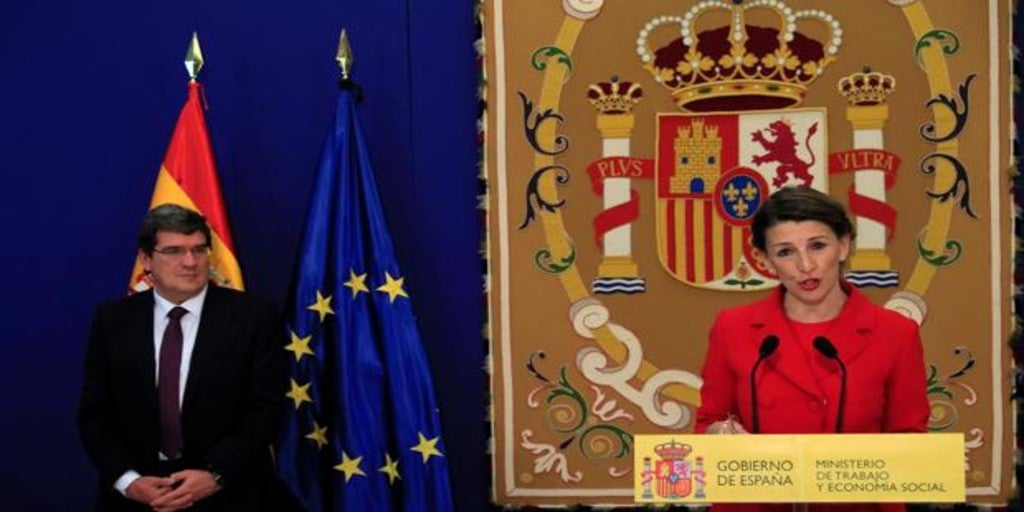 MADRID
Updated:
save

The negotiation of the ERTE is limited to just one week for its validity to expire. Sources of the negotiation assure that the social agents have decided to get up from the table and that they will not return to it until the Government agrees to extend them for all sectors. The tension is maximum: "We are not going to participate in leading Spain to the precipice," said Lorenzo Amor, president of ATA. "It is already good to get sick", they remarked.
The duration of the pandemic, together with the budgetary restrictions, make the current moment especially critical since a good part of the Spanish business fabric, spun from small companies, faces the autumn in an extreme situation. That is why businessmen defend that the new ERTE umbrella does not exclude any sector. This position has been rejected again today by the Minister of Social Security, José Luis Escrivá, who insisted that there will be "no coffee for everyone." "The budget restriction" forces us to be "as effective as possible" when it comes to helping the different activities in the extension of the ERTE, he said this morning in a television interview.
These days, the Government has tried the rapprochement raised some novelties, although among the social agents it is assured that "a 180 degree turn would be necessary" for the agreement to crystallize. Currently, the attempt at rapprochement would involve eliminating the sectors and filtering access to the ERTEs based on the situation the company has due to the pandemic and not on the sector to which it belongs.
Sources of the negotiation explain, however, that it would be the labor authority who would authorize which companies could access the ERTE of force majeure, an extreme that is not liked among the business and union ranks due to its high bureaucratic burden and slowness. Especially with the precedent created with the minimum vital income, which has not reached families due to its exhaustive requirements.
Affected companies
Both the Minister of Labor, Yolanda Díaz, and her Social Security counterpart, José Luis Escrivá, have highlighted this possibility today in interviews offered on television. "The question now is to get the business exemption scheme right and see how some tools are redefined, such as regrowth ERTEs, given the current situation," said Díaz. "We are willing to support and provide aid via benefits or exemptions to all those activities or companies that are affected, but the level of support and differentiation cannot be the same because the level of impact of the pandemic for the different economic activities is different », Has remarked the holder of Social Security.