Entrepreneurs accuse the Government of creating "social alarm" repealing dismissal for justified leave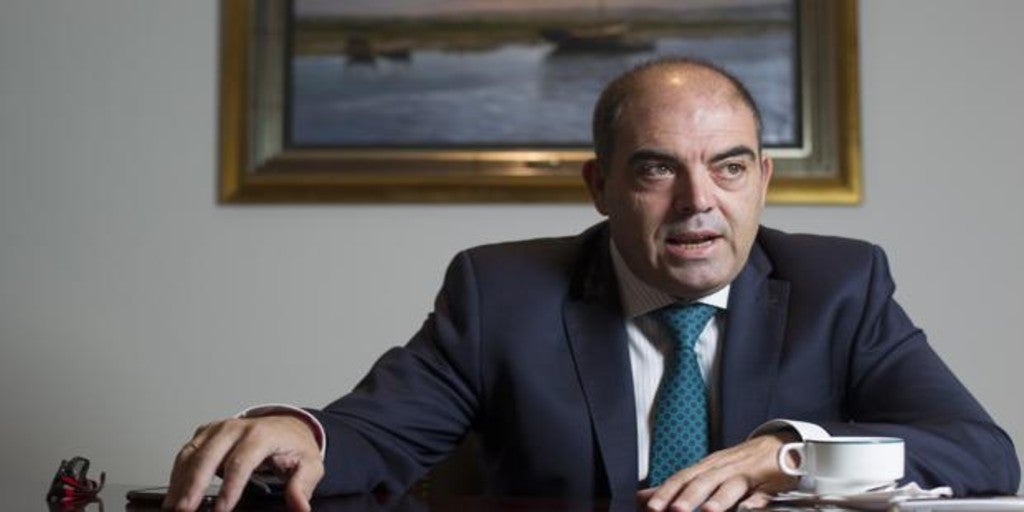 Madrid
Updated:
save

The vice president of the Spanish Conference of Business Organizations (CEOE), Lorenzo Amor, on Tuesday accused the central government, led by the socialist Pedro Sanchez, of generating «social alarm» with the repeal of dismissal for justified leave The Minister of Labor, Yolanda Díaz, has insisted that "no employer is dismissing due to illness."
The also president of the National Federation of Associations of Autonomous Workers (ATA) has spoken in this way during his participation with the Minister of Employment, Training and Autonomous Work, Rocío Blanco, at the informative breakfasts of Europa Press Andalucía in collaboration with Fundación Cajasol, Atlantic Copper, Fujitsu and Vir Laboratories, which have been attended, among others, by the counselors of Health and Families, Jesús Aguirre, and Culture and Heritage, Patricia del Pozo, and the Parliamentary spokesperson for Citizens (Cs), Sergio Romero
In this regard, Amor has stressed that the CEOE "has never" ruled on this issue denying that this organization supports the repeal of the article that, despite being for 40 years in the Workers Statute, "Nobody has cared."
In his opinion, the central executive is "generating a social alarm that does not correspond to the reality of what is happening" because "no one is saying goodbye because of illness", but that they are talking about absenteeism, a "serious problem" in The labor framework of Spain.
At present, he has continued, «entrepreneurs they have to pay the first 15 days off», Which is why Lorenzo Amor has called for« dialogue and social agreement »to solve absenteeism that harms« also the administrations ». "When there is rigidity with the time control, there is for all", has settled.
At the same time, in relation to the ruling of the National Court so that work breaks do not count during the workday, the leader of the self-employed has insisted that the rigidity demanded of the business community be shared by "all" emphasizing the need for «Dialogue» in order to «search for alternatives».
«The decree of regulation of schedule is established for all obviating in Andalusia 33 percent of the activities carried out by workers they are made outside the workplace", He explained, all this to control that" overtime is paid, although the largest bag to pay for hours is in the submerged economy and there are no inspectors, "he concluded.