Enrique del Pozo returns to television as a new collaborator of 'Viva la vida'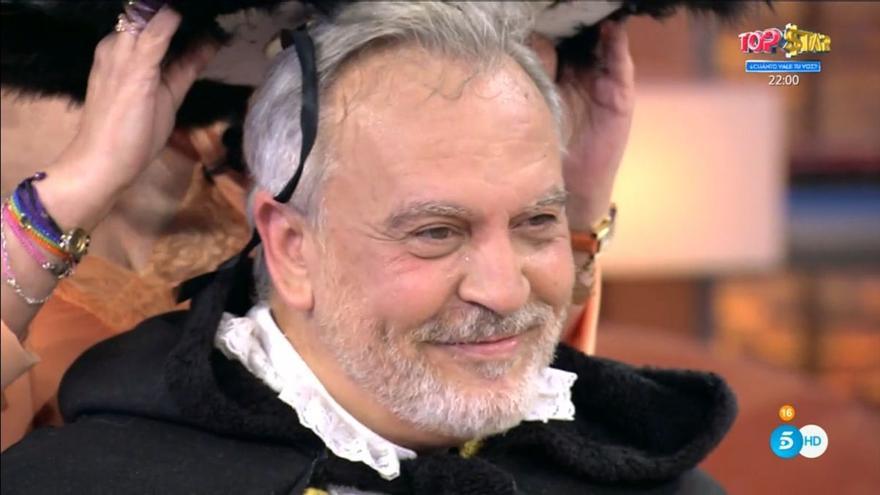 'Viva la vida' recovers Enrique del Pozo. The one who was a star collaborator of 'Martian Chronicles' He reappears by surprise on television as a new member of the gathering team of the magazine presented by Emma García.
This means the return to television of the singer and actor after 10 years away from television debates about the world of the heart. In the late nineties and early 2000s, Madrid was a very common face on the small screen in formats such as 'Tonight we crossed the Mississippi', 'The Pelican's Smile' or 'TNT'.
Del Pozo left the media after falling into a deep depression caused by Antonio David Flores, as he himself has related on his return. Now, he tells that he comes back because he is calm, happy and in love. What's more, He has been willing to speak openly about the ex-husband of Rocío Carrasco.