Enjoy a virtual meeting with Rulo | Culture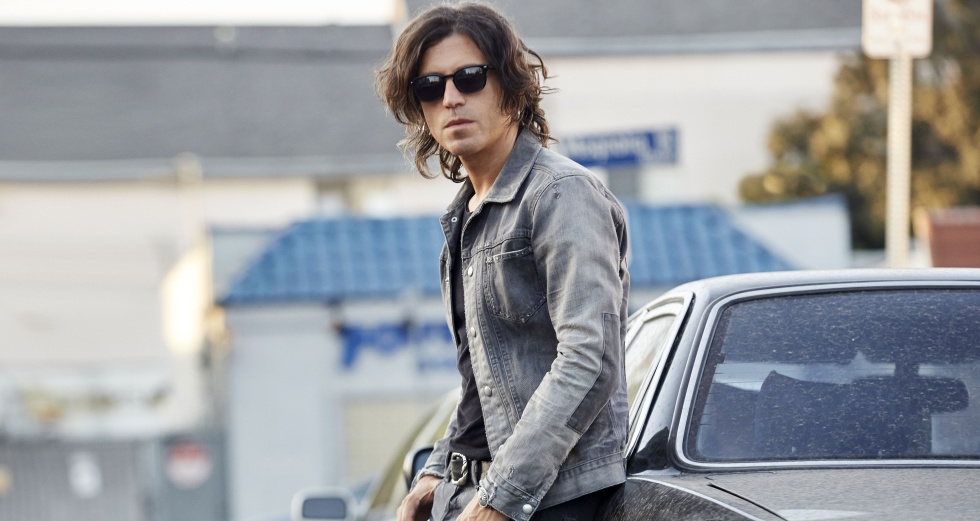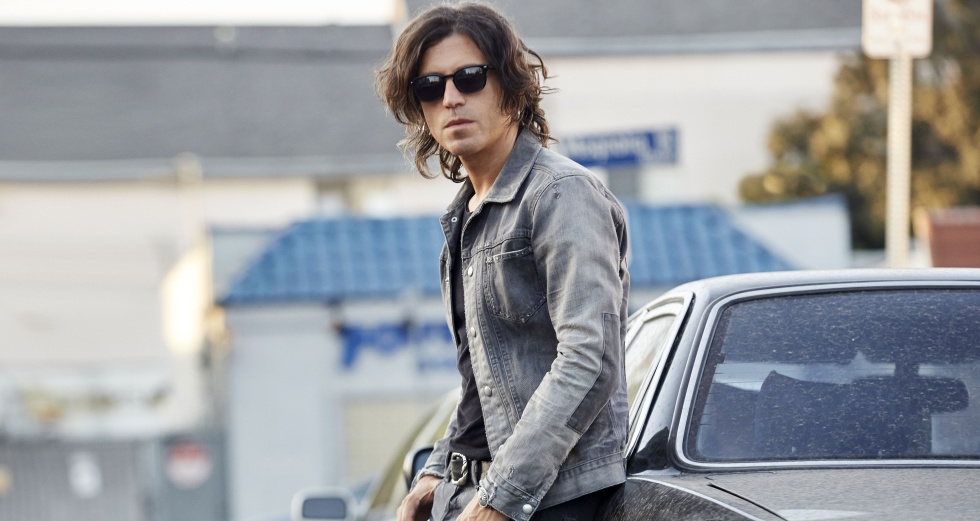 The Meetings EL PAÍS continue in virtual format to bring our subscribers the best of journalism and culture.
Our next guest will be Roller, vocalist of the group Rulo and the Smuggling. The singer will present the reissue of his latest album Based on real facts, which will be released at the end of this year, and will talk about the concert that he will offer in Madrid on September 27, on the occasion of the 10th anniversary of his album Smoke signals.
Twenty subscribers they will be able to get an invitation to connect to this private virtual meeting, which will take place Wednesday, September 23 at 6:00 p.m. on the platform Zoom. If you want to be one of them, participate in the contest telling us what you would ask Rulo if you could interview him. The most original answers will get an invitation!