Enjoy a virtual meeting with Ismael Serrano | Culture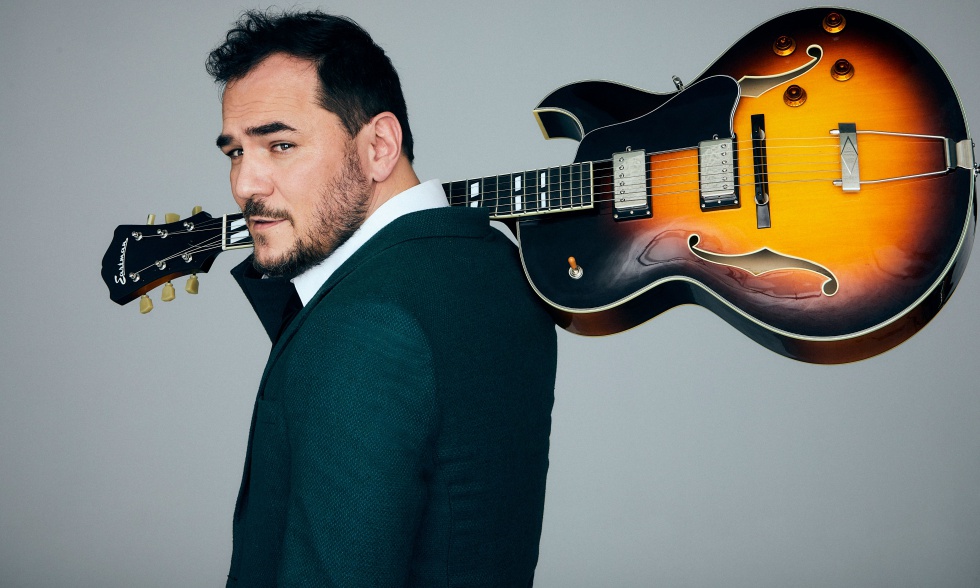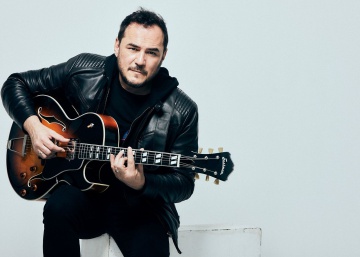 The Meetings EL PAÍS continue in virtual format to bring our readers the best of journalism and culture.
The protagonist of the next meeting will be the singer-songwriter Ismael Serrano, who will present his new album We will be, which will be released on April 23.
If you want to chat with him in a private virtual meeting, participate in the contest telling us what you would ask him if you could interview him. The 25 most original answers they will get a place for this experience, that will take place on Thursday, April 22 at 6:00 p.m. on the Zoom platform.
We will be It is a journey of self-discovery that Ismael Serrano does not travel alone. The singer-songwriter from Madrid is accompanied in this adventure by great voices from the national scene, such as Pablo Alborán, Clara Alvarado, EDE, Litus and Jimena Ruiz Echazú. His first advances have been Because we went Y Fahrenheit 451, a song in which, to the rhythm of cumbia and with a resounding sincerity, Serrano speaks about the truth, shooting at the center of the reality of our days.