Enjoy a virtual encounter with La Oreja de Van Gogh | Culture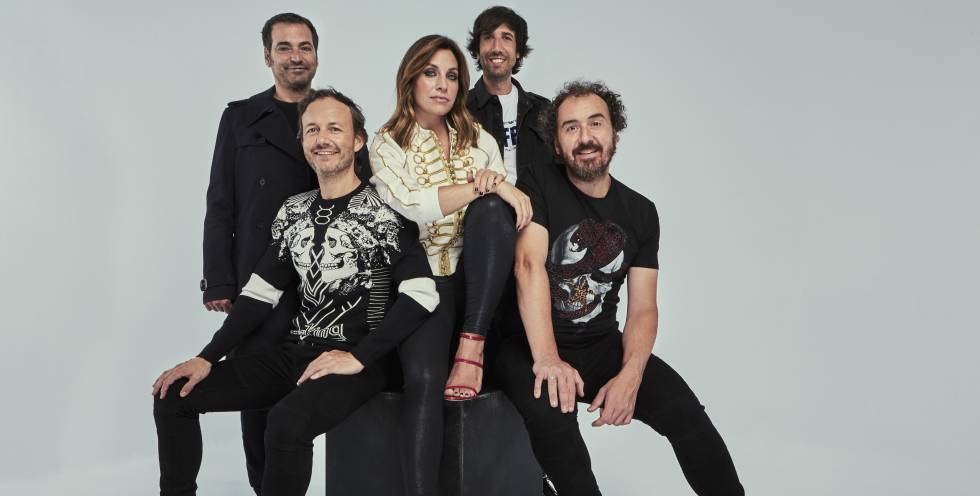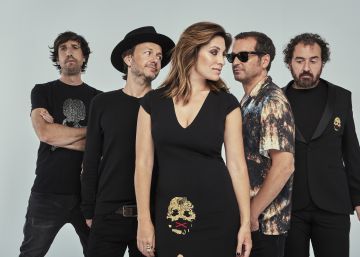 The Meetings EL PAÍS continue in virtual format to bring our readers the best of journalism and culture.
Our next guests will be the members of Van Gogh's Ear, who will talk about their new album A whisper in the storm, published on September 18. Twenty readers they will be able to get an invitation to connect to this private virtual meeting, which will take place Wednesday, October 21 at 6:00 p.m. on the platform Zoom.
If you want to be one of them, participate in the contest telling us what you would ask the members of La Oreja de Van Gogh if you could interview them. The most original answers will get an invitation!
With eight studio albums, four compilations and five albums recorded live behind them, La Oreja de Van Gogh now has more than eight million copies sold in the world, making them the national group with the highest level of sales of the century XXI. Their latest album is a compendium of good songs that give off the unmistakable aroma of the band, with their particular style.