Energy savings are "not sustained"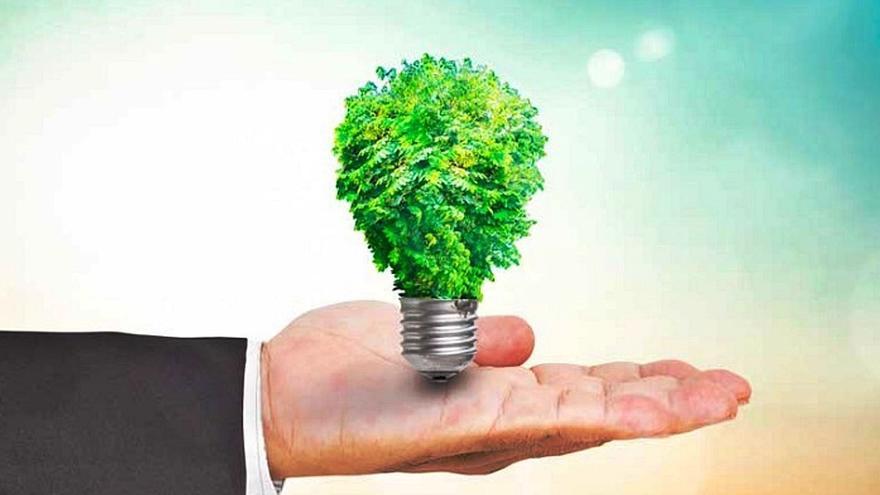 Twice a year the clock time is modified in order to achieve supposed energy savings, although there is still controversy in the scientific community regarding this issue. The spokesperson for the Energy and Climate Change Area of ​​Ecologistas en Acción (EA), Ricardo Irurzun, has stated that the energy saving argument "does not hold up." He assures that there is no way to verify if this saving "actually occurs", since no estimates have been made in this regard in the last 10 or 20 years.
Iruzun explained that saving this time change could make sense "40 or 50 years ago, when lighting represented a significant energy consumption", but today with the introduction of other technologies such as LED bulbs, it represents savings "quite a lot little".
According to the Ministry for Ecological Transition (Miteco), there are no updated reports or verified experiences that allow us to confirm that the time change is associated with energy savings.
"Marginal"
The European Parliament's (EP) Committee on Industry, Research and Energy published a report in 2018 stating that, although seasonal changes in time can produce savings, these are marginal, and that there is no certainty that the benefits will be obtained in all the member states of the European Union. This document indicates that although there may be some energy savings in terms of lighting, it is not evident that the same happens with heaters, whose use could even increase.
El Miteco assures that the time zone to be adopted has not yet been decided, although, according to the Center for Sociological Research (CIS), 65% of Spaniards prefer summer time to winter time.