Endorsed the decree that enables postal and electronic voting in Barça elections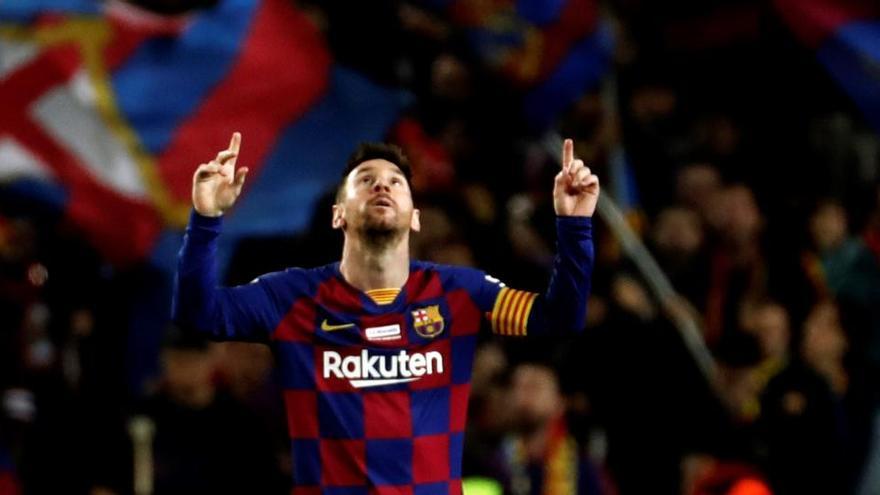 The Parliament has validated this Wednesday the Decree that enables sports entities such as Barça to establish voting by mail and by electronic means in the election processes of its boards of directors and presidents.
The norm, which some opposition groups such as the commons and the PPC have criticized is made "to measure" for FC Barcelona, allows the use of the aforementioned options "provided that the right to information is guaranteed" and a series of security measures are guaranteed. For example, "that the receipt of the vote is recorded, that the identification of the voter and the authenticity and secrecy of the vote be guaranteed, and that measures that prevent duplication and that they guarantee their incorporation at the time of scrutiny. "
When presenting the norm, the Government spokesperson, Meritxell Budó, has defended that with this norm there is "a step forward in the modernization of sports entities"and the Catalan government shows that it is" on the side of sports. "PSC-Units deputy David Pérez, however, has reproached him for the brevity and lack of detail of the decree, for which he has asked that its validity be limited to the duration of the covid-19 pandemic.
The Government approved this decree on January 19, after the Fútbol Club de Barcelona postpone your elections, initially planned for next January 24, due to mobility restrictions imposed by the Generalitat.
In a meeting held on the 15th between the Catalan executive and the sports entity, the Government informed the club that the epidemiological situation at that time did not allow the authorization of members who do not have an electoral headquarters within their municipal term, "given the high mobility what that would mean. "
A few days later, the Government approved the decree that the Parliament has validated this Wednesday, which allows entities such as Barça, which will finally put the ballot boxes on March 7, to use the postal or electronic vote in their elections.