Endless activities with Boing's Extra Hobbies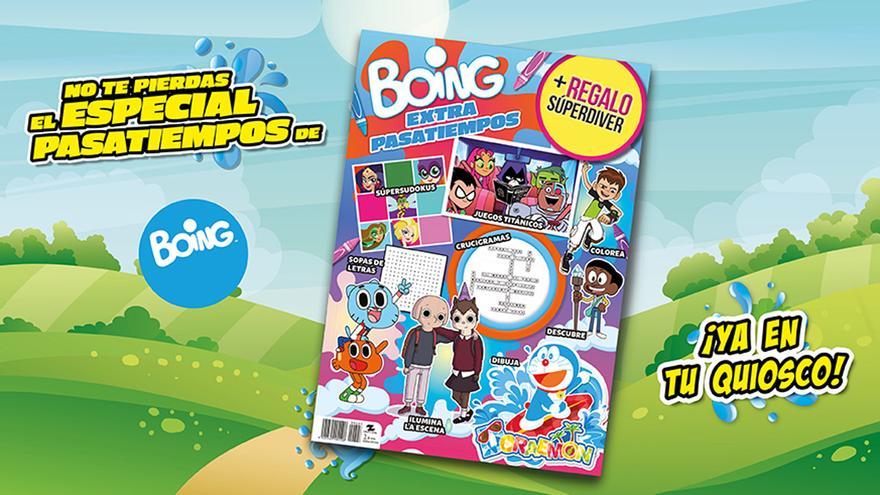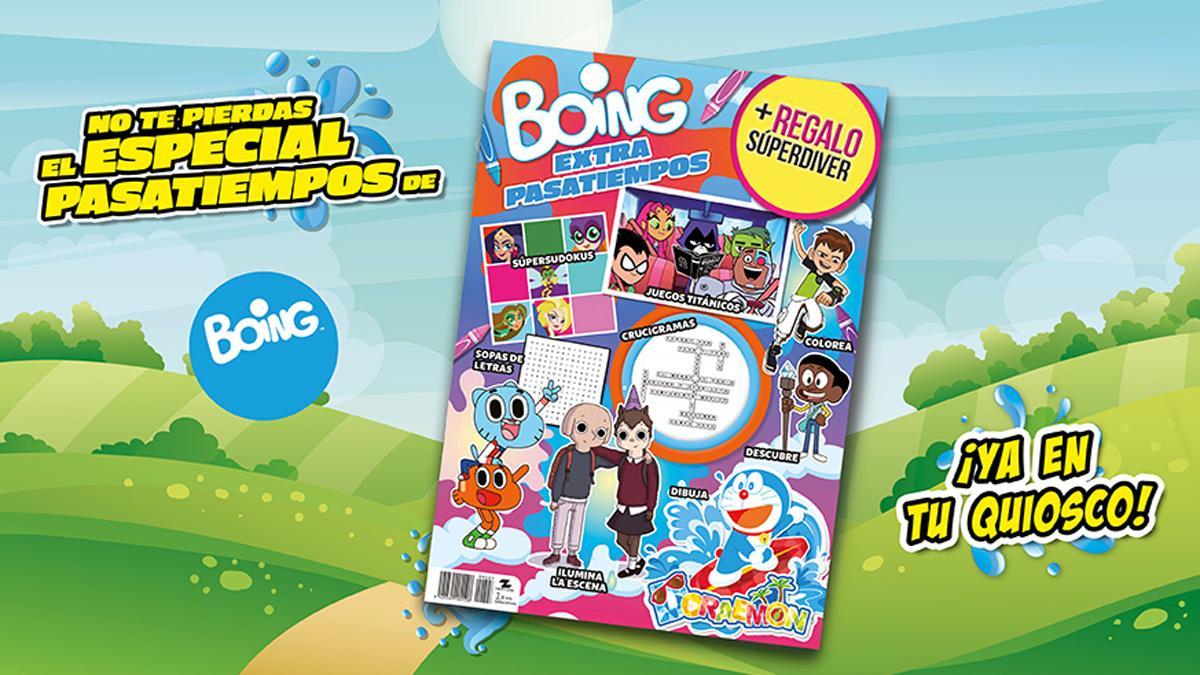 On the beach, in the restaurant, on the couch, in the pool, in the countryside, alone or in company ... Boin's Extra Hobbiesg, which you can already find on your newsstand, is going to brighten up the summer for young readers!
An excellent and fun option so they can take a break from the hustle and bustle of the holidays with this magazine packed with hobbies more fun in the company of your favorite characters.
Gumball, Magic Camp, Teen Tutans Go !, Craig's world, ben 10, DC Super Hero Girls, Doraemon, We are bears, Scooby-Doo, Apple and Chives ... They are all. Does anyone give more?
What's more, the magazine comes with a fun gift. Already in your kiosk!