Endesa will abandon gas in 2040 forced by Enel, its reference shareholder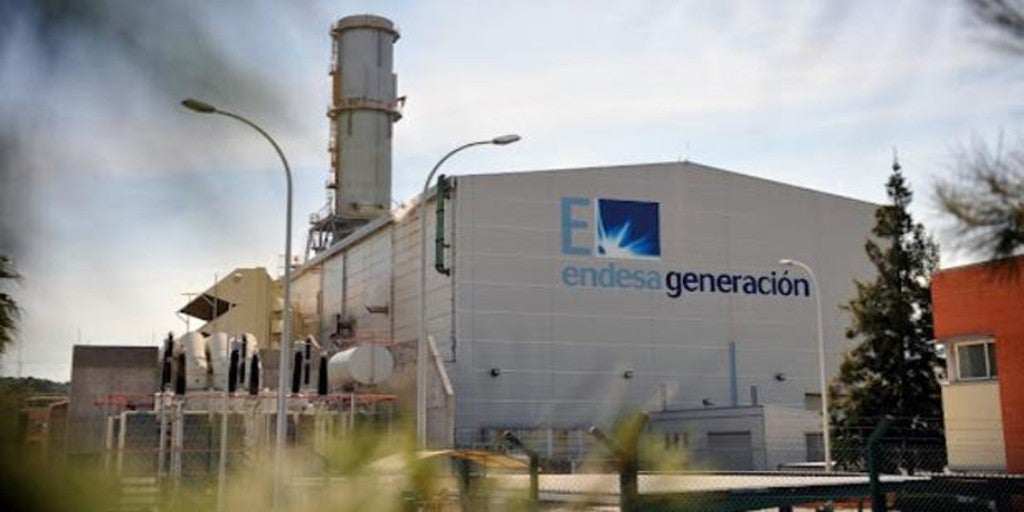 Madrid
Updated:
Keep

Endesa will leave its entire natural gas business in 2040, within the new decarbonisation strategy launched by Enel, its reference shareholder, which today presented the update of its strategic plan, which includes a progress of a decade in its goal of being a zero emissions company, from 2050 to 2040.
In this sense, Enel plans to abandon coal generation by 2027 and gas generation by 2040, replacing its thermal fleet with new renewable capacity and taking advantage of the hybridization of renewable energies with storage solutions, as announced at Capital Markets Day.
In addition, it expects that all electricity sold by 2040 will come from renewable sources and, by the same year, the group will exit its gas retail business.
This means that Endesa will have to divest itself of its natural gas assets between now and 2040, which between Spain and Portugal add up to a total of 3,824 megawatts (MW) in combined cycles.
Specifically, the electricity company has the combined cycles from San Roque (Cádiz), of 408 MW; those of Bésos 3 and 5 in Barcelona, ​​of 419 and 873 MW respectively; Colón in Huelva, of 398 MW; and As Pontes in A Coruña, of 870 MW. In addition, in Portugal it adds another 855 MW.
Likewise, the energy group led by José Bogas currently has a portfolio of 1.6 million natural gas customers (families and companies), being the second largest distributor in Spain, only behind Naturgy.
Specifically, Endesa foresees total gross investments of 2,600 million euros in 2022, which will be cut to 2,300 million in 2023 and will return to 2,600 million in 2024. Of the total, some 3.1 billion will be destined for renewables, in the company's clear commitment to continue promoting the 'green' generation.
Thus, in 2022 investment in renewables will be around 1,200 million euros, although in 2023 it will fall to 800 million euros, to grow again to 1,100 million in 2024.
Meanwhile, Endesa will allocate a total of 2,900 million euros to the development of networks in the 2022-2024 period, another 600 million euros to retail and about 300 million euros to the development of electric mobility through Endesa X.