Endesa today distributes 529 million euros among its shareholders as an ordinary dividend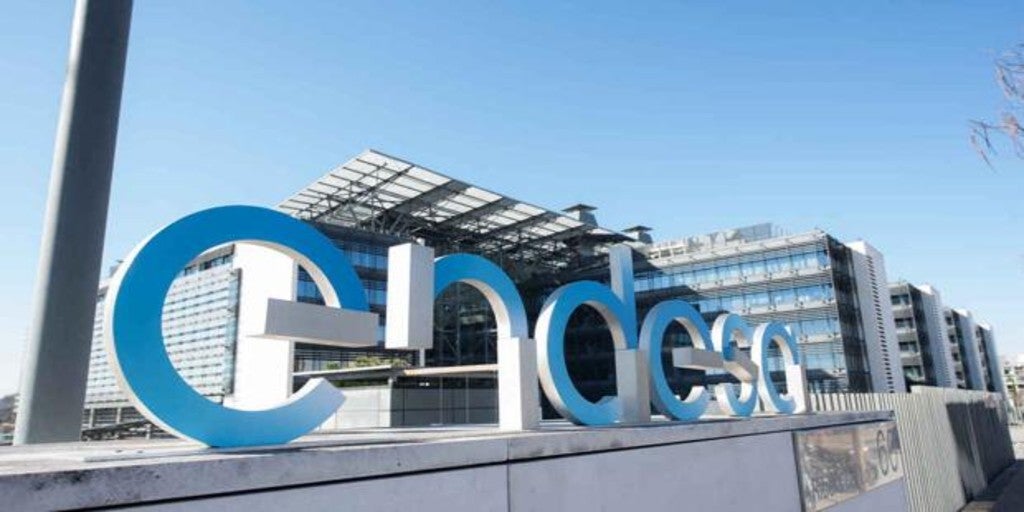 Madrid
Updated:
Keep

Endesa will distribute today among its shareholders a dividend on account of the results of the financial year 2021 of 0.5 euros per security, which represents a total outlay of 529 million euros.
Most of this amount corresponds to Italian group Enel, which owns 70% of the capital of Endesa. Today it will pocket 370.3 million euros.
In this way, Endesa fulfills its commitment to distribute a dividend charged to the financial year equivalent to 80% of ordinary profit net attributed of the electricity company.
It should be remembered that, with a view to the coming years, Endesa's board of directors has already announced that it will "endeavor" that the ordinary dividend per share that is agreed to be distributed against the fiscal years 2022, 2023 and 2024 is equal to 70% of the net ordinary profit of the company, which would mean distributing about 5,350 million euros among its shareholders in the period 2021-2024.