Endesa sells its fiber optic rights to Lyntia for 132 million | Economy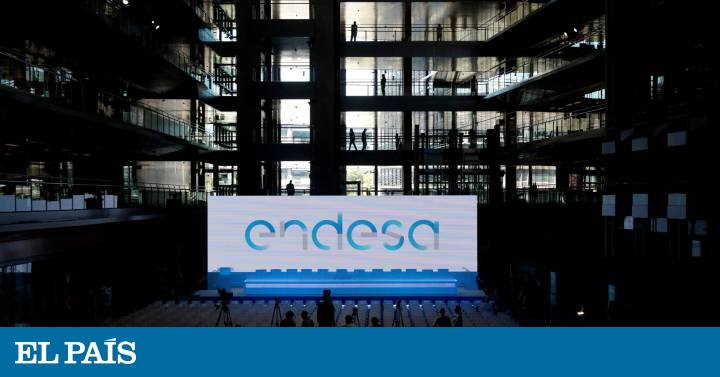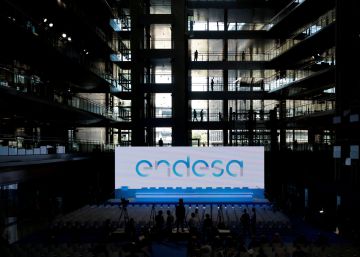 Endesa has reached an agreement with the neutral telecommunications operator Lyntia, which grants it, exclusively and in the long term, all the rights to use its excess dark fiber optic network for an amount of 132.4 million euros.
The agreement includes approximately 7,500 kilometers of optical fiber owned by Endesa or third parties, over which the electric company has exploitation rights. Likewise, the agreement provides for the transfer to Lyntia of the portfolio of contracts with fiber optic clients and rental of sites.
The fiber optic network extends mainly on high, medium and low voltage lines in areas where Endesa has a greater presence, such as Andalusia, Badajoz, Catalonia, Aragon, Galicia, León, Canarias, Baleares and Ceuta, and where Thanks to this agreement Lyntia manages to improve its connectivity.
Non-strategic asset
In a statement, Endesa notes that this operation is part of a market context in which there is an interest in investment in telecommunications infrastructure, which has facilitated the transaction of a non-strategic asset for the company.
For its part, Lyntia emphasizes that it already has more than 41,000 kilometers of fiber network, which connects the most important cities in the country and serves some 1,912 towns. In addition, it has connections with the main mooring points of submarine cables of the Peninsula.
In fact, Lyntia reached a similar agreement last March with Iberdrola, which meant the transfer, exclusively and in the long term, of the use rights of a part of the 15,000 kilometers of the dark fiber optic network of the electricity company in Spain for 260 million euros.
The operator, which provides all kinds of connectivity services, such as dark fiber, capacity, wholesale service FTTH, VSAT, Internet, is one of the companies in the portfolio of the infrastructure fund Antin Infrastructure Partners, which has offices in Paris, London and New York.