Endesa invests 600 million to replace a coal plant with a solar plant in Portugal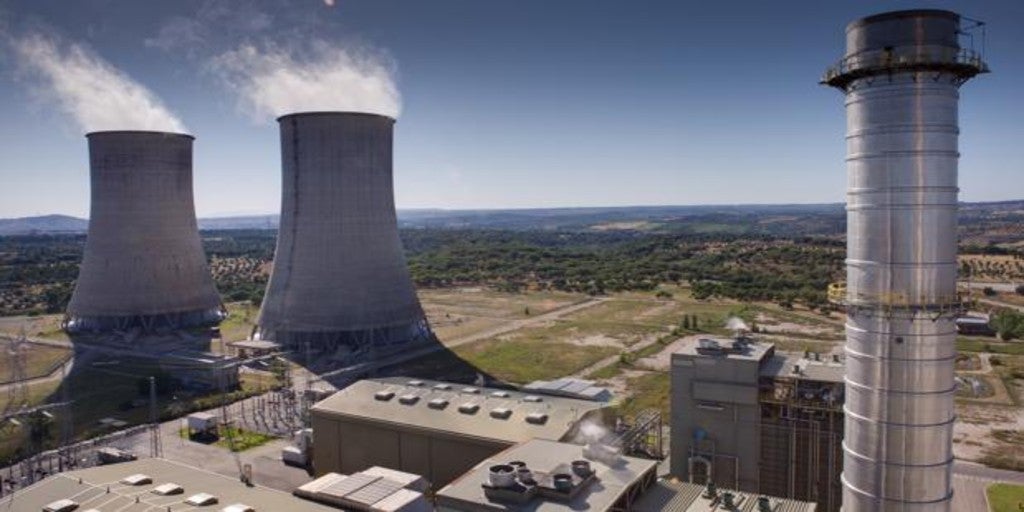 Madrid
Updated:
Keep

Endesa plans to invest around 600 million euros to replace the coal-fired thermal power plant in Tejo (Portugal), which will stop production in November, with a photovoltaic solar plant of approximately 650 megawatts (MW), together with 100 megawatts (MW) of storage with batteries, as reported by the company.
The renewable project for the Pego coal-fired power plant would be completed with the installation of an electrolyzer that will allow the production of up to 1,500 tons / year of renewable hydrogen in an initial stage. This green hydrogen project will be aimed at industrial clients located in the Medio Tejo region to support the decarbonization process of the regional industry
Endesa hopes that the Portuguese government will begin a process to choose the project that will replace the coal power plant, "in defense of both the interests of the national electricity system and the principles of a just transition."
From the company they emphasize that "it is immersed in an energy transition process that will allow it to evolve towards a model without emissions through the decarbonization of the economy and the commitment to renewable energies."
Endesa's energy mix decarbonisation strategy is based on "an ambitious" plan to progressively reduce emissions over the next few years, until its complete elimination in 2050. As an intermediate step, Endesa expects that 80% of all its electricity generation in Spain and Portugal will be emission-free in 2030.