Endesa inaugurates a pioneering control center in Spain in the Canary Islands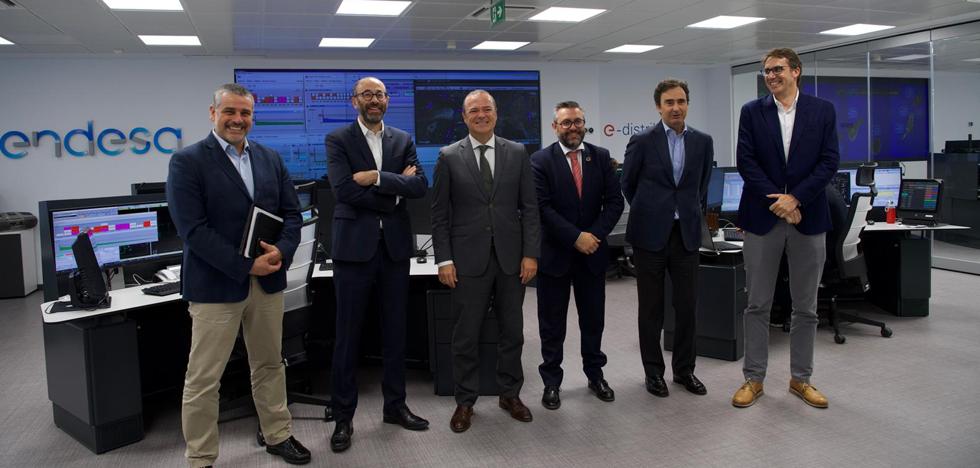 It has involved an investment of 2.3 million euros and is "the most advanced" of the company in the national territory
The Director of Infrastructures and Networks of Endesa,
Jose Manuel Revoltvisited the Canary Islands today to inaugurate the new control center for the power company on the islands, which will be key in the coming years for
moving towards the energy transition.
The new control center has involved an investment of
€2.3 million forks
"the most advanced" of the company in Spainaccording to Revolt.
He pointed out that the center facilitates the control of the introduction of renewable energies in the network, with the greatest efficiency and safety. "With this control center
we put the Canary Islands on the map of the energy transition", he pointed.
According to Revuelta, the control center will allow managing the transformation that will take place in the coming years with the use of the electric car and that
will increase current electricity flows.
Revuelta was accompanied by the general director of Endesa in the Canary Islands,
Paul Marriedthe mayor of Las Palmas de Gran Canaria,
Augustus Hidalgoand the Deputy Minister for the Fight against Climate Change,
miguel angel perez.