Endesa improves its flat rate after Naturgy's offer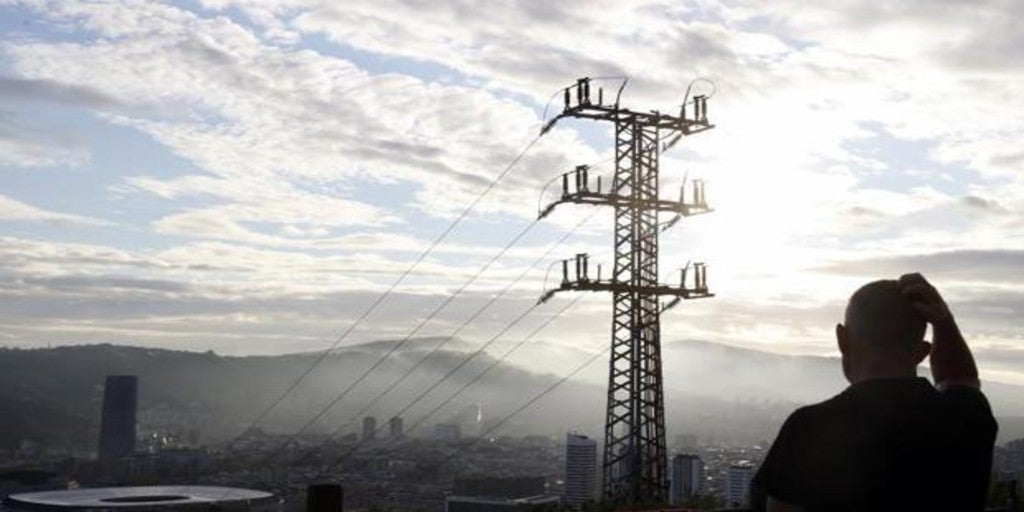 MADRID
Updated:
Keep

The rising cost of electricity in the wholesale market has unleashed a price war between electricity companies. Endesa announced this Monday that improves its personalized flat rate "to give peace of mind" to consumers with contracts in the regulated market in order to cope with the escalation of electricity prices in the wholesale market. The company changes the conditions of the so-called "Single Rate" and will charge a base price of 58 euros per megawatt per hour (MWh), which will remain fixed and unchanged for two years.
From Endesa they detail that consumers under the Voluntary Price for Small Consumers (PVPC) who opt for this plan will be guaranteed the same price for two years, which will be set at half that currently set by the pool. This offer will also be valid for all new hires in the free market, that is, for customers who prefer not to join the wholesale market.
Endesa launched this 'Single Rate' in November of last year with a personalized fixed fee model adapted to the individual consumption of each client, with 100% renewable energy, without periods of permanence and with bonuses for consumers for meeting consumption targets efficient.
The fee that is paid month to month is always the same, regardless of the time it is consumed and without regularizations. However, if consumption is 30% higher than the previous year, a new quota will be proposed.
Endesa has highlighted in a statement that all its free market rates enjoy stable prices, not subject to variations in the wholesale market. Its price is fixed and is guaranteed, at least, during the first year of hiring, without also having a permanence clause.
This improvement in conditions comes after Naturgy launched last week a special rate for regulated market customers. The president of Naturgy, Francisco Reynés, made this announcement during an energy forum in which he challenged the sector and advanced a new fixed liberalized rate for households whose contracts are linked to the wholesale market.
The new offer includes that, as of September 15, these consumers will have the option of contracting a new rate with the prices set to the 'pool' prior to the increase in prices in recent weeks. Thus, the rate will be based on an average price of 60 euros per megawatt hour for the next 24 months.
"We believed that it was good to start the course by announcing this measure for families, who are the ones who are aware of the price of the pool and how it will affect them," explained Reynés. "Our objective is that during the next 24 months they pay the cost of energy within their bill at the same level of the 'pool' price they had before the escalation, that is, 60 euros per MWh", explained Reynés.