Endesa and Iberdrola will pay 70% of the social electricity bond in 2020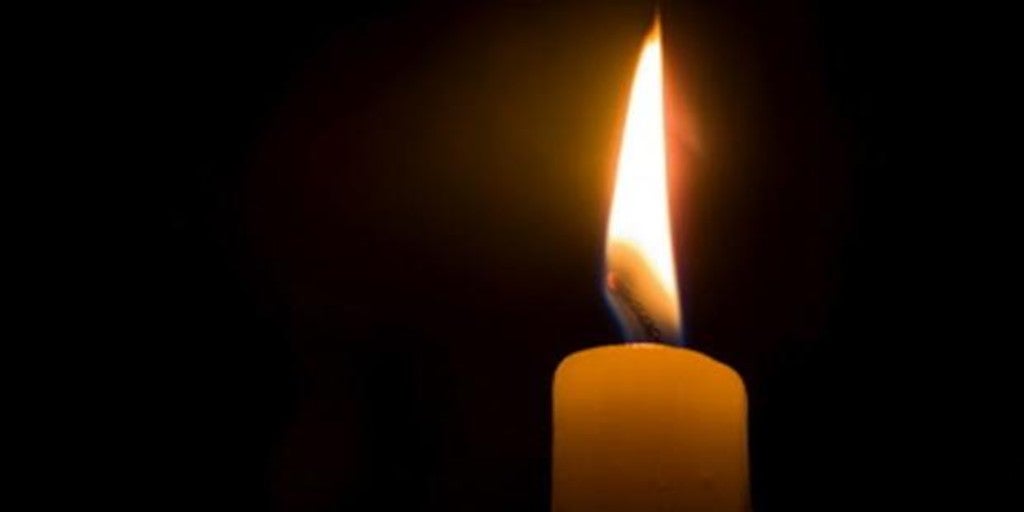 Madrid
Updated:
save

Endesa will be the company that will contribute the most money to the financing of the social electricity bond in 2020, since it corresponds to 35.56% of the total of the marketers, according to the proposal made by the Ministry for the Ecological Transition and Demographic Challenge according to the share of customers of each one. Iberdrola will be the second company, with 34.40% of the total.
The social bond of electricity It is a discount that is made in the price of electricity to those consumers considered vulnerable and has an annual cost of about 250 million euros. There is also another social bonus for heating.
Of the 245 marketers included in the list, only six have percentages greater than 1%: in addition to Endesa and Iberdrola, Natgurgy (15.23%), EDP (3.91%), Repsol (2.41%) and HC Energía (1.46%). The one that will contribute the least will be Energética del Este, with 0.000005% of the total, which would mean a disbursement of only 12.5 euros. In the case of Endesa it would be about 90 million euros.
The order proposal will be open to public consultation until next February 10, date on which the deadline for submitting claims will be closed.