Endesa accumulates 60,000 tons of coal to restart the As Pontes plant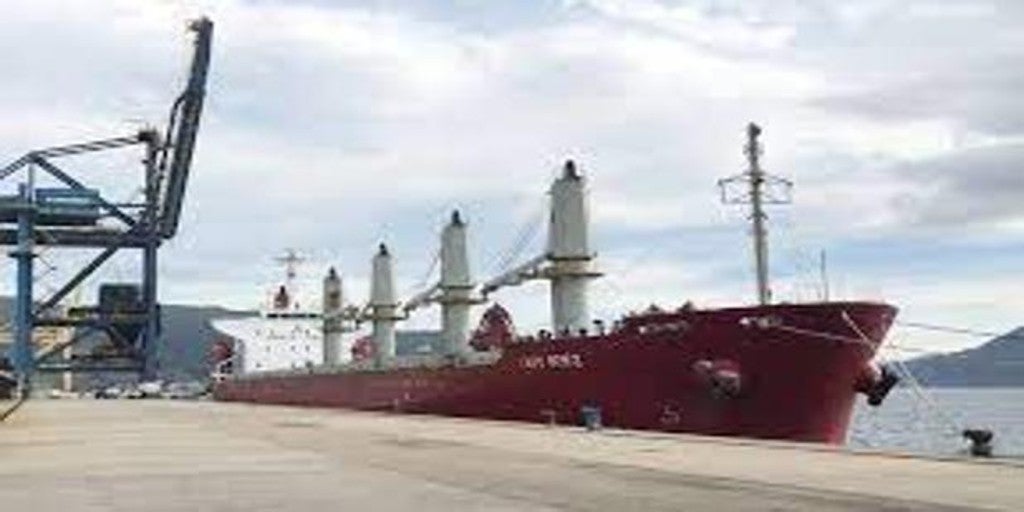 Ferrol
Updated:
Keep

The ship 'Lady Deniz', from the United States, attacked around 10 am this Thursday in the outer port of Ferrol, aided in the maneuver by the tugs 'Ramón Casas' and 'Ibaizabal Cinco', to unload some 20,000 tons of coal for Endesa's thermal power plant in As Pontes.
Specifically, the ship has five warehouses in which it houses coal, of which two of them will be un-stowed in the Caneliñas dock to be later taken by road to the coal park that Endesa has in the vicinity of its thermal power plant in As Pontes de García Rodríguez (A Coruña).
There they will join the 40,000 tons of mineral that have been stored for months and that will make it possible to reactivate these facilities if required.
The head of Endesa's port terminal in Ferrol, Ana Belén Paz, has assured that the electricity company "buys coal to complete the reserves it already has and, in this way, be in a position to meet market needs." He has also outlined that, in parallel, "the company continues to process the closure of the thermal power plant, but as long as it does not take place officially, it remains available to cooperate and satisfy the requirements of the market and the regulation of the national electricity system."
The president of the Ferrol-San Cibrao port authority, Francisco Barea, has also referred to the arrival of this ship, who has detailed that they do not intend to "generate false expectations, since it is very difficult, if not impossible, that coal go back to being all that you were »to them.
Barea has stated that this situation "is showing that the dismantling of thermal power plants in Spain was a premature political decision. Unfortunately, especially in As Pontes, but also in Ferrol, we are paying the consequences of an abrupt energy transition, instead of being immersed in a just and orderly transition ", he said.