Endesa accelerates its investments until 2023 with 7,900 million, almost half for renewables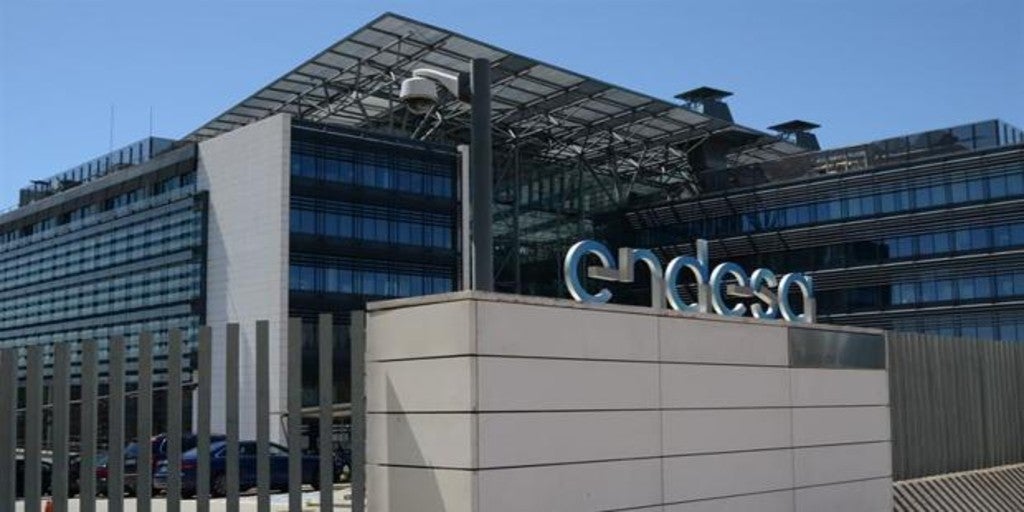 Madrid
Updated:
save

Endesa will increase and accelerate its investments until 2023, a period in which it will invest 7.9 billion euros, of which 3.8 billion will be for renewables, as reported this morning by Enel, the majority shareholder of the Spanish company, in its Capital Markets Day.
Previous forecasts pointed to 6,300 million euros in investments for the period 2020 and 2022, so the utility will increase this investment effort by 1,600 million euros for this new period.
Specifically, it foresees total gross investments of 2,000 million euros in 2021, which will accelerate in 2022 to 3,000 million euros in 2022 and will reach 2,900 million euros in 2023.
Of this total figure, almost half of it, about 3,800 million euros, will be destined for renewables, in the company's clear commitment to promoting 'green' generation after last year's decision to accelerate the closure of its coal-fired power plants.
Thus, in 2021 the investment in renewables will be about 600 million euros, although later it will skyrocket to 1,700 million euros and 1,500 million euros in 2022 and 2023, respectively, with this objective of promoting the growth of the group in energy ' green'.
Meanwhile, Endesa will allocate a total of 2,600 million euros to the development of networks in the 2021-2023 period, another 400 million euros to 'retail' and about 200 million euros to the development of electric mobility through Endesa X.