End of confinement on La Palma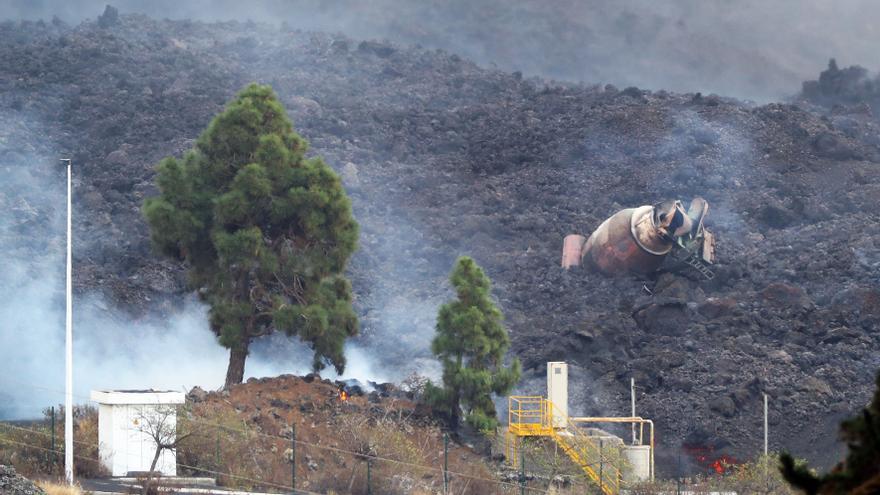 The authorities have decreed the end of confinement for some 3,000 people from El Paso and Los Llanos de Aridane, after finishing the broadcast of gases derived from the combustion of industrial buildings when coming into contact with the lava flow.
The confinement was ordered yesterday in application of the Special Civil Protection Plan and Emergency Assistance for Volcanic Risk in the Autonomous Community of the Canary Islands (Pevolca), which activated an emergency level 2 after verifying that the magma flow had caused combustion in a cement factory in the Callejón de la Gata industrial estate, in Los Llanos de Aridane.
Once the risk in the area is over, stop the emission of gases derived from the combustion of industrial buildings, and once the air quality data have been analyzed, it has been agreed to decree the term of the confinement of the population.
This measure affected the space between the crossing of Camino Cruz Chica with the LP-2 highway, continuing west to the crossing with Nicolás Brito País, continuing this road to the ring road and through it to the Hoyas Hondas roundabout.
From this point on, the entire area affected by the August fire was included up to the El Paso soccer field, including the area west of the LP-3 to the Sombrero roundabout.