'EnCanto de Mujer' recovers the memory of women composers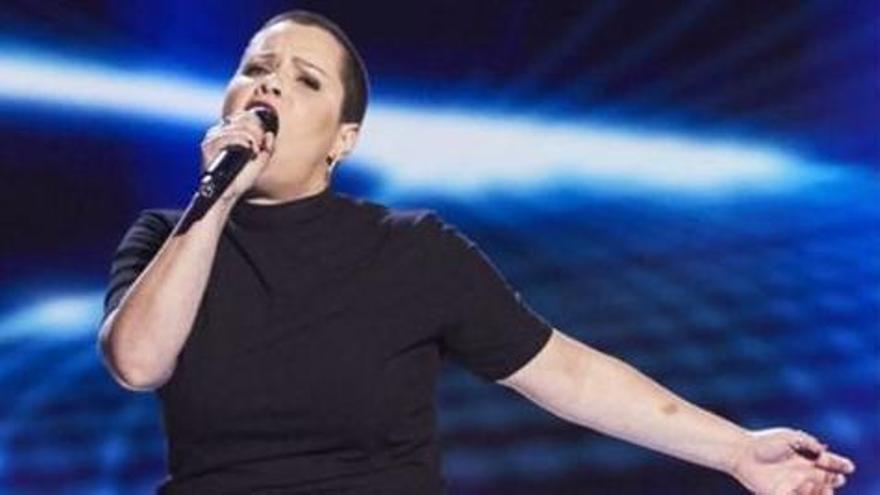 The music modern from a point of view feminine, full of nuances and sensitivity, is the axis on which the show develops 'EnCenture of a Woman' of the school and family concert season of the Gran Canaria Philharmonic Orchestra Foundation and the DISA Foundation, which celebrate 28 years bringing music to children and young people from all over the island of Gran Canaria.
The family concert, the second small-format of the cycle, will take place on Saturday, March 20 at the Teror Auditorium at 6:00 p.m., and will feature a female group formed by Moneiba Hidalgo (voice), Sun-Young Park (piano and backing vocals), Amelia Gutiérrez (drums), Silvia Jiménez (trumpet and backing vocals), Samantha de León (double bass) and Lola Cordero (actress / narrator).
'EnCanto de Mujer' is an ode to the female figure within the musical field, a sample of the work and creativity of many women and their struggle to make them visible. Throughout the 20th century, the transformation of the social role of women accelerated, of which the musical field is a faithful reflection. The composers went from being anonymous behind the figure of their husbands and other musicians, to create their own identity. Since the early 1920s, many women began to break with established stereotypes regarding some instruments, especially wind and percussion instruments, such as the trumpeter Clora Bryant or the trombonist Melba Liston. Likewise, the singers continued to be the visible face in the instrumental groups, but now establishing themselves with a personality beyond a simple voice. 'EnCanto de mujer' takes a journey through the history of the 20th and 21st centuries through genres such as jazz, blues or soul, from the point of view of women committed to their time and who left their mark on the music scene.
The show featured music by Nina Simone, Billie Holiday, Carole King, Aretha Franklin, and Esperanza Spalding. This concert is performed for the first time with the OFGC, following the commitment in its educational concerts for premieres and renewal of the repertoire. The text and the didactic guide are provided by Bjazz.
Pre-school functions will take place at the Guiniguada Theater on Tuesday the 16th, Wednesday the 17th and Thursday the 18th of March at 10.30am and at the Teror Auditorium on Friday the 19th at 11.30am.
The production is in charge of the Pedagogical Service of the OFGC Foundation and Bjazz.
Ticket Sales
Tickets for the family function are on sale at the price of 5 euros through www.entrées.es.
The locations for sale have been numbered following COVID protocols.