Enagás lands in Germany as a partner of the mega-regasifier in Hamburg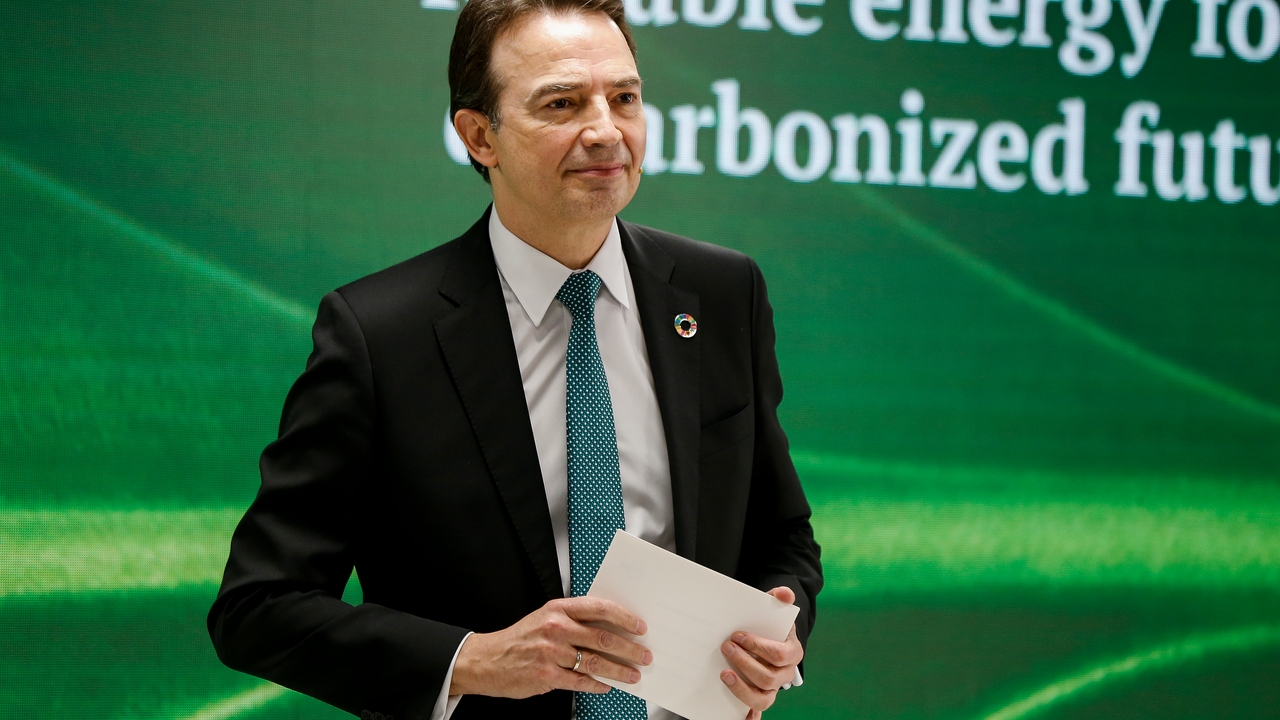 Enagás has been incorporated as shareholder, with 10%and industrial partner of the Hanseatic Energy Hub (HEH) consortium for the operation of the future liquefied natural gas terminal (LNG) from Stade in Germany, which will also be prepared to operate with green ammoniathe companies reported.
From the consortium, which consists of the founding shareholder, the Hamburg-based Buss Group, Partners Group and the industrial partner Dow. The previous minority shareholder, Fluxys, has left, and will sell its shares due to a strategic reorientation.
The parties have agreed not to disclose the exact terms of the agreements until the final investment decision is made, expected later this year.
Enagás, one of the largest operators of regasification terminals in the world and the second operator of gas networks in Europewill contribute its experience in the operation of CO2-neutral LNG terminals in a project that aims to help guarantee security of supply and promote decarbonisation in Germany.
The CEO of Enagás, Arturo Gonzaloconsidered that this agreement represents "a key milestone to help achieve the European objectives of security of supply and decarbonisation, and it fits perfectly into the company's strategic plan".
"Enagás will contribute its experience to the development of a hydrogen-ready infrastructure that will be essential for Germany," he added in this regard.
The Hanseatic Energy Hub mega-project, located in the Hamburg metropolitan area, will enable an import terminal to ensure the supply of LNG and green gases to Germany, which will in turn serve to accelerate the growth of the hydrogen market.
It is expected that the regasification terminal project, in a first phase, from the end of this year until the onshore terminal comes into operation, will also be the site of one of the five floating storage and regasification units (FSRU, for its acronym in English) chartered by the Government of Germany.
As of 2027, from this terminal it will be possible to import LNG and renewable energy sources such as bioLNG and synthetic natural gas (SNG). The planned regasification capacity is 13.3 bcm (billions of cubic meters) per year. The terminal, the port, the industrial park and the connection infrastructures are designed for the use of ammonia in the future.