Enagás earned 444 million euros in 2020, 5.1% more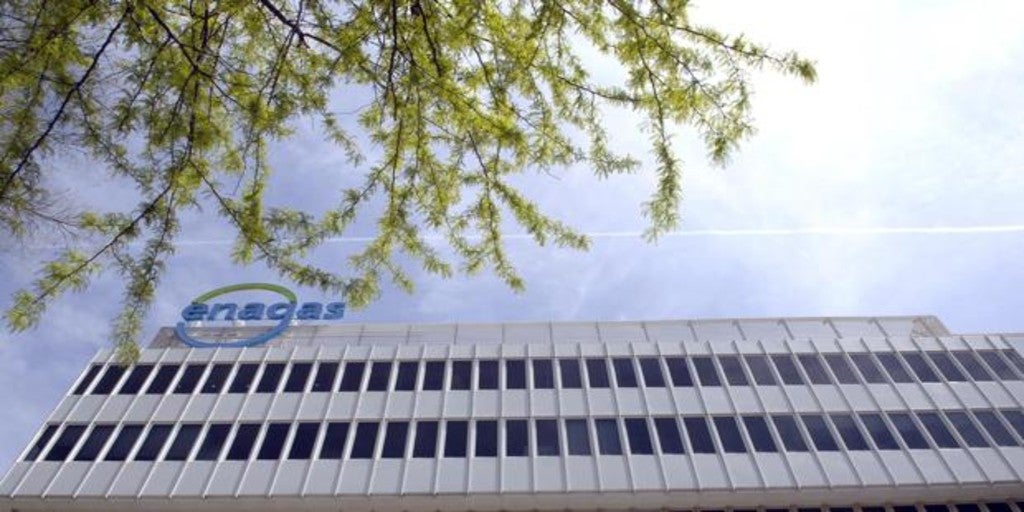 MADRID
Updated:
Keep

Enagás recorded a profit after tax of 444 million euros in 2020, which represented an increase of 5.1% compared to the 422.6 million obtained in 2019.
According to the company informs the National Securities Market Commission (CNMV), the result is in line with the objective established for the year, which was 440 million euros. In addition, it explains that it has not registered any significant impact from Covid-19.
It also highlights that the Spanish gas system operated with total normality despite the adverse conditions caused by the pandemic. In this way, it ensures that it has provided the supply of natural gas with full commercial and technical availability.
On the other hand, revenues amounted to 1,084 million euros, experiencing a decrease of 5.8%. The gross operating profit (Ebitda) also fell to 942.9 million, 5.2%.
The accumulated net investments at the end of the year amounted to 859.2 million euros, where the investment corresponding to the operation to expand the stake in the US company Tallgrass Energy stands out for an amount of 762.8 million euros.
The result of investee companies was 174.8 million, 7.8% higher than the previous year. Dividends received from these companies reached 118.3 million.
Net debt at the end of 2020 amounted to 4,288 million euros, 14.2% more than the 3,755 million at the end of 2019. Liquidity amounted to 2,473 million euros between cash and undrawn lines of credit.
The dividend corresponding to the year 2020, which will be proposed at the next General Shareholders' Meeting, will be 1.68 euros gross per share, which represents an annual increase of 5%, in accordance with the company's strategy.