Empty Spain calls a protest on October 3 for a dignified rural health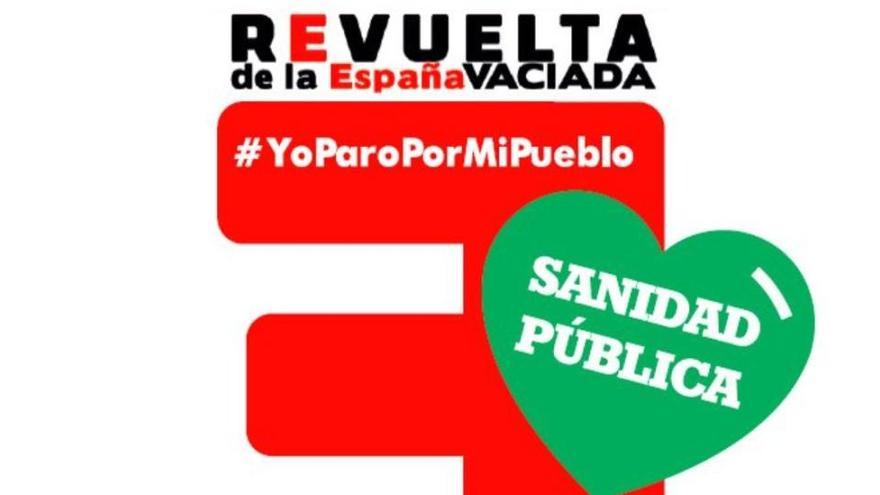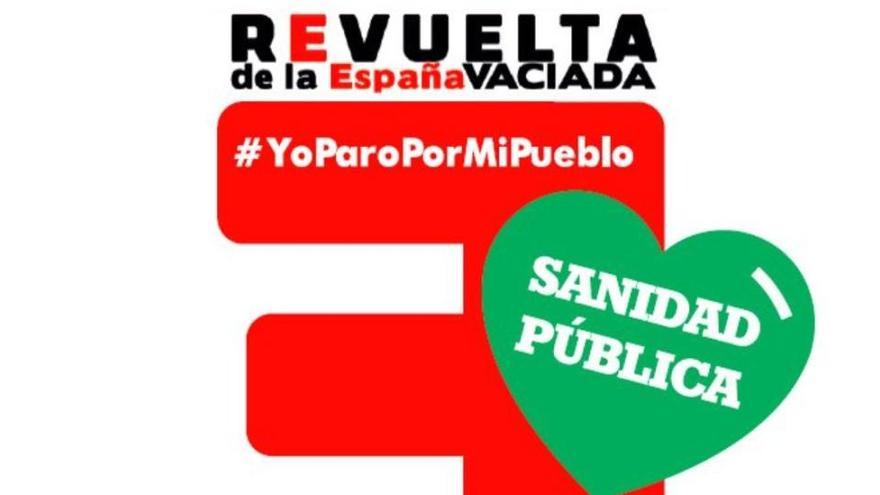 The Coordinator of the Empty Spain has called to concentrate on October 3 five minutes in front of the clinics and health centers to demand "a quality public health in rural areas with the same coverage and benefits "as in urban areas, and that addresses their specificities.
This was stated this Wednesday in a statement by COCEDER, the confederation of rural development centers, which supports the mobilization together with the groups of Emptied Spain with the demand, in addition, of "a change of model in public health" to guarantee equal access to the basic right to health.
For this reason, they demand that local clinics remain open and active, propose to create the figure of the rural health worker and a basic public health program in rural areas based on prevention; and they claim to provide the necessary staff to serve a dispersed and aging population at the regional health centers.
They also ask "el compliance with the General Health Law, providing all health areas with a multidisciplinary team and that the regional Health Councils are convened regularly and demand adequate computer coverage ".
Faced with this new mobilization, Emptied Spain urges that municipalities, associations and social groups show their support in writing for the document "For a Socio-sanitary Model of Health in the Rural World" that should be based on four fundamental pillars: people in first, health professionals, socio-community structures and the territory.
In his opinion, the covid pandemic has highlighted "the shortcomings and limitations of the health system, exacerbated even more in the rural world by the shortage of professionals and the lack of planning, where the primary care service has not yet been restored in the villages and runs the risk of a progressive dismantling ".
"In the most critical weeks of the pandemic, in rural territories face-to-face care in local clinics was suspended and the attention to the neighbors was limited to telephone consultations, the processing of prescriptions (in many cases with neighborhood and community collaboration), emergencies and some unavoidable care for chronically ill patients arranged with a prior summons ", they have denounced.
Now, "that exceptional and provisional situation has been prolonged in time unjustifiably and, after almost three months, Primary Care continues to be confined to the health centers and the population of the local nuclei, made up mainly of the elderly, "they said.
For this reason, they have claimed the figure of the family doctor as essential and ask that the development of the professional career of doctors in the towns be made more attractive.