Emptied Spain claims with micro-concentrations a dignified rural health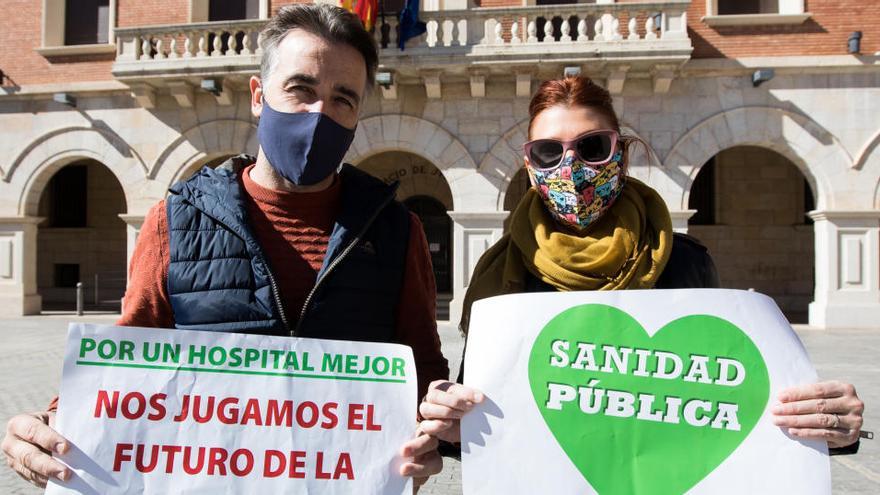 Thousands of people have claimed this Saturday in various concentrations better health in rural areas with higher quality, the same coverage and benefits as in urban areas and a guarantee of equal access to the basic right to health.
The calls have taken place in Teruel, where approximately 1,400 people gathered, Soria, in different provinces of the Valencian Community, Extremadura, Castilla-La Mancha, Asturias, Galicia and Navarra, as well as Aragon and Castilla y León.
In the capital of Teruel, around 1,400 people have participated in a human chain to demand a change in the housing model planned for the new hospital that prioritizes individual rooms, an increase in the number of places or hospital beds, and adequate management and planning. of human resources, in addition to a radiotherapy unit.
For his part, the manager of the Confederation of Rural Development Centers (COCEDER) -organization integrated into the Coordinator of the Spain Emptied-, Juan Manuel Polentinos, has explained to the Efe Agency in Valladolid that the calls have entailed an "important" presence in most of the towns of emptied Spain.
Without definitive data on the participation in the protest, Polentinos has acknowledged that there have been "micro-gatherings" in front of rural centers at noon for five minutes.
The objective has been to "draw attention" to rural health and that the administrations, instead of cutting back, reinforce, provide more resources, more resources and specialists to these areas, the manager of COCEDER has summarized.