Employment slows down in Spain but reaches 20.4 million employed and unemployment falls to 12.4%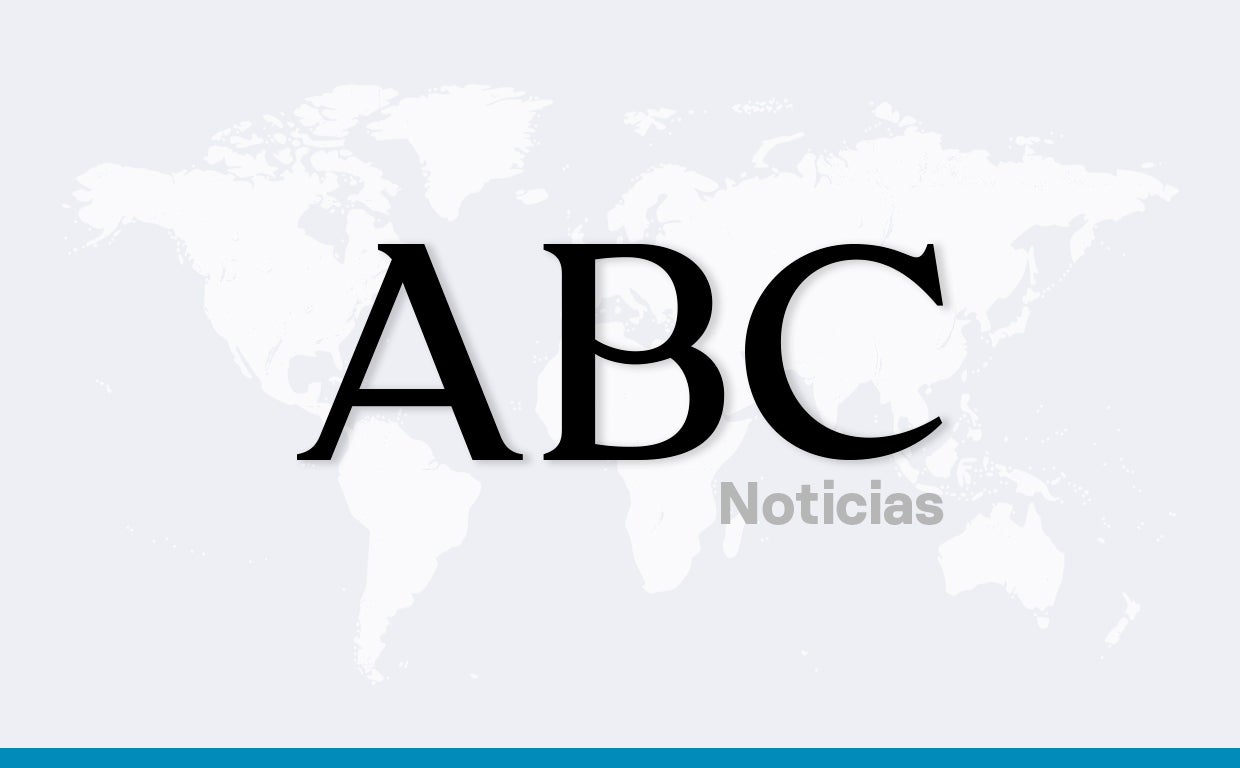 The labor market kept its pulse in the second quarter of the year despite the imbalances generated by the outbreak of the war in Ukraine and the sharp rise in prices and costs driven by a CPI that is already around 10%. According to data published by the INE this Thursday, Spain added 383,300 people in the second quarter of 2022 compared to the previous quarter (1.91%) and stands at 20,468,000, driven by the recovery of holiday campaigns and the preparation of the summer season. Employment has grown by 796,400 people (4.05%) in the last 12 months
In this way, between the months of April and June, the unemployment rate decreased by more than one point, to 12.48%, while the activity rate rose by two tenths, to 58.71%, after increasing the number active by 128,800 people between April and June (+0.5%). In the last year, unemployment has fallen by 624,400 people (-17.67%) and total unemployment stands at 2,919,400 people, the lowest figure since 2008.
slowdown looms
Although the data that shows the performance of the labor market invites optimism, the core of the statistics published by the INE shows symptoms of a slowdown in job creation. Although employment increased by 383,300 jobs between April and June, it represents a lower figure than the increase of 464,900 workers registered a year ago, that is, 81,600 fewer jobs have been generated than in 2021. All in all, the figure of 20.47 million employed is the highest since 2008 and is close to the historical maximum of 2007.
The slowdown trend in the labor market, furthermore, is aligned with the monthly figures offered by Social Security. Without going any further, in the data from last June, although the preparation for the summer season allowed the unemployment lists to be reduced by 42,409 people, the figure is 74% less than the reduction experienced in the same month a year ago, with a fall of 166,911 people. The same dynamic was experienced by job creation in June, with an increase of 77,000 Social Security affiliates -once seasonal effects were discounted-, which is 60% less than the jobs that were generated in the past year.
Employment increased this quarter in Services (320,200 more people), in Industry (79,500) and in Construction (21,900), and decreased in Agriculture (38,400 less). While in the last year employment grew in Services (693,300 more employed persons), in Industry (111,500), in Construction (13,400) and fell in Agriculture (-21,700).
Self-employment stagnates
The number of wage earners increased this quarter by 375,400. Those with an indefinite contract increased by 616,700, while those with a temporary contract fell by 241,300. The temporary employment rate decreased 1.92 hundredths, to 22.29%. In the last year the number of wage earners has grown by 796,500 people. Permanent employment has increased by 1,076,300, while temporary employment has decreased by 279,800. By contrast, the total number of self-employed workers grew by 10,000 people in quarterly variation. In the last year it practically remained the same, with an advance of 600 more self-employed workers, placing the total at 3,152,300 self-employed.
Private employment increased this quarter by 397,600 people, standing at 17,014,200. Public employment decreases by 14,300 people, to 3,453,900 workers. Specifically, private sector employment presents an annual variation of 4.82% and public employment of 0.42%. In the last twelve months, employment has increased by 782,100 people in the private sector and by 14,300 in the public sector.
Fewer households 'unemployed'
The number of households increased by 40,600 this quarter and stood at 19,080,100. Households that have all their active members unemployed decreased this quarter by 62,600, to a total of 990,300. For its part, the number of households in which all its active members are employed increased by 197,400 and stood at 11,247,100. Of these, 2,229,500 are single-person.
In an annual comparison, the number of households with at least one asset in which all the assets are unemployed has been reduced by 167,600, while those who have all their assets employed have increased by 645,500.
The second vice president and minister of Labor and Social Economy, Yolanda Díaz, described as "extraordinary" the data released this Thursday from the Active Population Survey (EPA) that show a drop in unemployment below three million and an increase in employment to almost 20.5 million.
"The data is extraordinary that places us at an unemployment rate of 12.4% and we have to look back to 2008 to have a similar figure," the vice president said in an interview on RNE.