Employment increased in 2019 by 384,373 members, the smallest increase since 2013 | Economy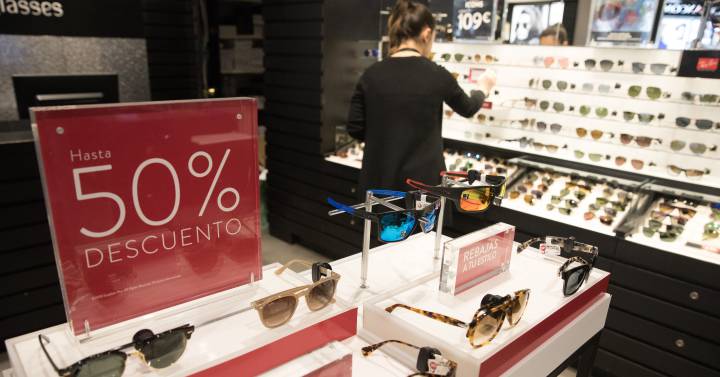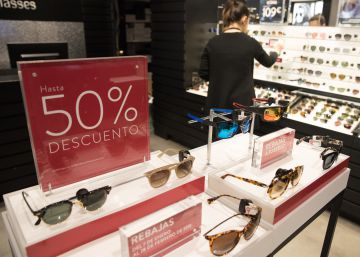 2019 has been another good year for the labor market: employment has risen and unemployment has fallen. They are six consecutive. But this time not everything is good news. The balance at the end of the year shows a clear slowdown. The Social Security affiliation had 384,373 employed on average more than in December last year, 2.02% more in a year, leaving the total number of contributors at 19.4 million, according to the Ministry of Employment.
Those almost 400,000 new affiliates represent the lowest figure since 2013, when at the end of the last recession employment was still destroyed. The following year, the labor market began to accelerate and more jobs were created. Afterwards, a cruising speed has been maintained for a long time, so much so that last summer the historical record of Social Security affiliates was beaten. But this year there have already been clear signs of exhaustion and although the number of contributors in the public institute moves close to that historical figure, it no longer rises at the rate that it did.
The same evolution can also be seen on the other side of the labor market. Registered unemployment has fallen during the last 12 months by 38,692 people. It is also a good figure – "it is always positive that unemployment drops", it is a common phrase among labor market actors – but in this case we have to go back to 2012 to find a weaker closing figure.
The same as the annual balances show in the monthly ones. In December, the average Social Security affiliation has increased by 31,659 workers and the unemployment rate has been reduced by 34,579 people, according to the Ministry of Employment. They are positive data, but they are the least good since 2012 and 2011, respectively.
December is usually a good month for the Christmas campaign. Contracts in commerce support employment. Templates for this activity last month increased by 25,422 people; also healing (19,231). They fell, however, in construction (25,763) and in the hospitality industry (14,683).