Employment continues to grow in the United States despite fears of a recession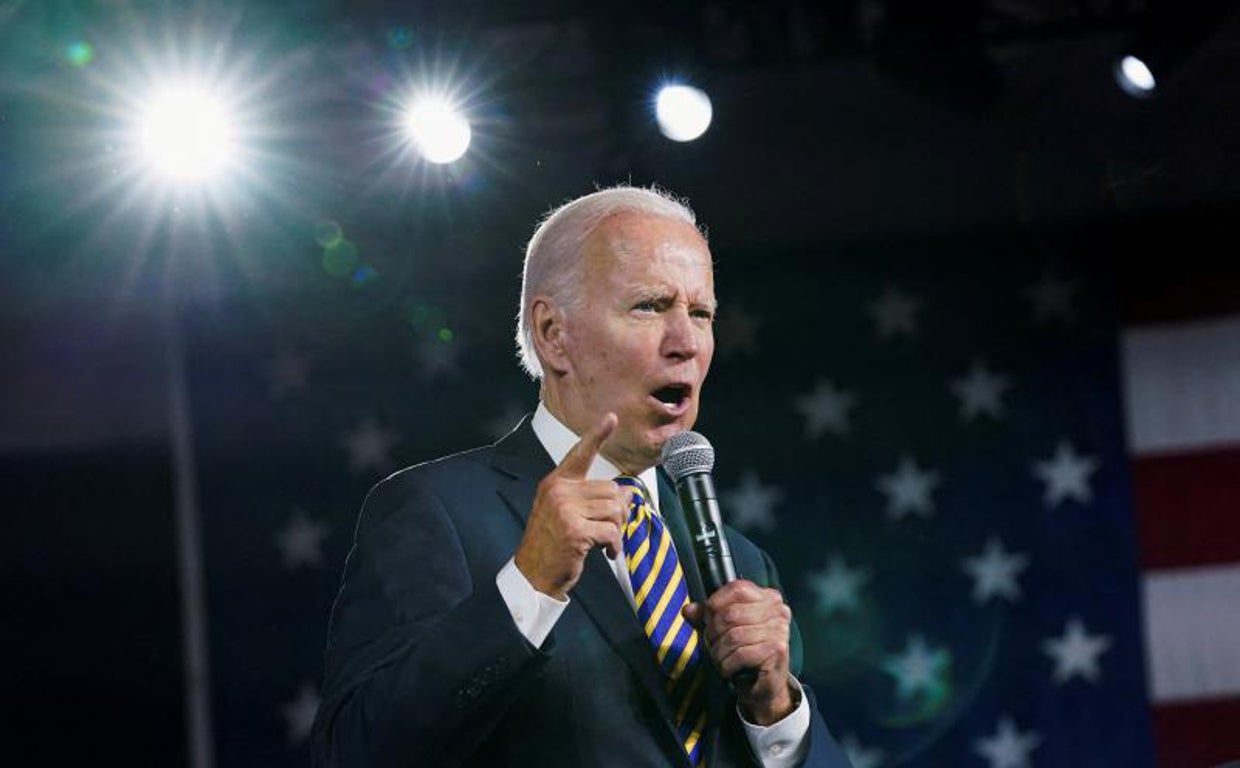 In June it added 372,000 jobs and unemployment remains at 3.6%
The United States economy added 372,000 new jobs in June, and the unemployment rate remains at just 3.6%, according to unemployment data provided by the federal government this Friday, July 8. In May, 384,000 jobs were created.
Despite recession fears stoked by high inflation, employment remains strong in the US, after some 20 million people became unemployed during the first months of the pandemic in 2020. There are more than 157 million people with jobs in the US today, according to the census. Ultimately, US businesses added more jobs in June than expected, and the unemployment rate hovered near that half-century low of 3.6%.
Last year's rise in employment has in turn led to wage growth for many employees, which analysts say has helped fuel inflation to a four-decade high. Thus, in turn, pressure has increased on the Federal Reserve, the North American central bank, so that it continues to curb borrowing and spending with more increases in interest rates such as those announced last month.
The Federal Reserve has launched a rate hike not seen since the 1980s, to make borrowing more expensive for consumers and businesses, reducing borrowing but also prompting a reduction in consumption and, according to some analysts, a recession
Many employers continue to have difficulty filling jobs, especially in the service sector, given the increase in tourism travel and other leisure activities after the toughest months of the pandemic.
Although several companies announced plans to cut staff in June, the layoffs have so far been concentrated in the technology sector and others more exposed to fluctuations in interest rates, such as housing.
Tesla is in the process of cutting 3.5% of its total workforce. Netflix has laid off some 450 employees after reporting that it has lost subscribers for the first time in more than a decade. Online car seller Carvana and real estate companies Redfin and Compass have announced job cuts.
Report a bug