Employers and unions develop a guide to ensure safety on the works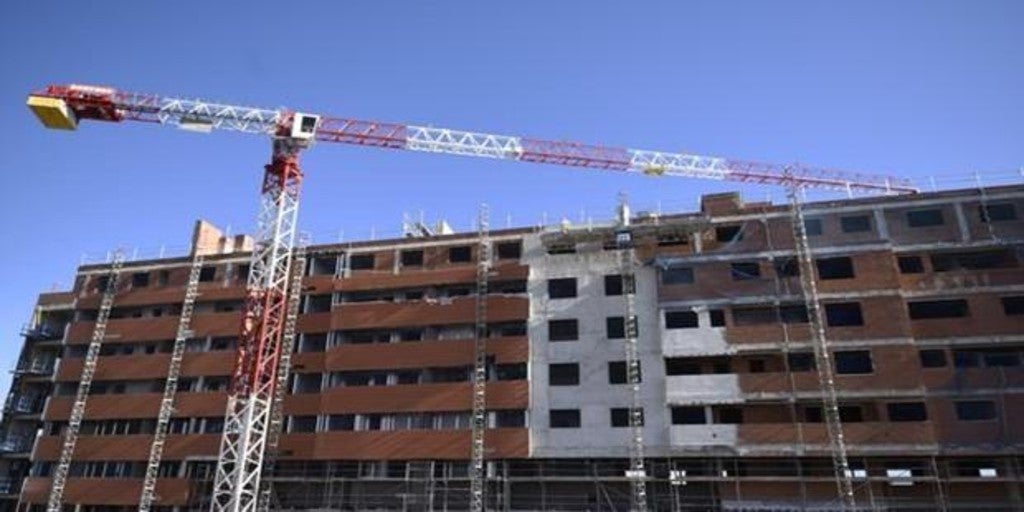 Madrid
Updated:
save

The social agents of the construction sector have agreed this Thursday a protocol of sanitary action against the coronavirus before the imminent reopening of the works. The unions considered this agreement essential to resume activity starting next Monday, when the government plans to end the "hibernation" of the economy decreed on March 29.
The agreement establishes a set of measures agreed and applicable in all works and to all professionals who carry out activities in these centers.
The guide covers everything from basic preventive measures to individual protection measures for people with symptoms, through specific measures for construction sector, which include: training, information and coordination measures; stockings before and during the posting of workers to the construction site; at the entrance to the work; during work on construction sites; in breaks and breaks; and also for the exit of the work.
The document will be reviewed promptly to incorporate new information published by the Ministry of Health in preventive matters in the fight against Covid-19, they have assured from the UGT.
Charge
The Executive plans that the economic recovery will take place in stages. Construction and industry would be among the first sectors to start up, and after them there would be a return to normality of other activities that have been subject to a recoverable paid permit.
This week there was a meeting between the social agents and several ministers in which the government He communicated his plans to employers and unions, to whom he also demanded a protocol of action that will guarantee that the return to normality occurred in optimal sanitary conditions.
There were no other indications, which aroused some discomfort in the construction sector. Despite this, the Federation of Industry, Construction and Agriculture of UGT together with CCOO of Construction and Services and the National Confederationl of the Construction have agreed a guide of action in preventive matter due to the Covid-19 in the construction works.
The UGT FICA general secretary Pedro Leaves, has demanded more material from the Government, but has also specified that "it is the companies that have to guarantee and provide PPE to the workers, as well as all the preventive measures necessary to guarantee the staff health »,