Emotional letter from Madeleine's parents after 15 years of her disappearance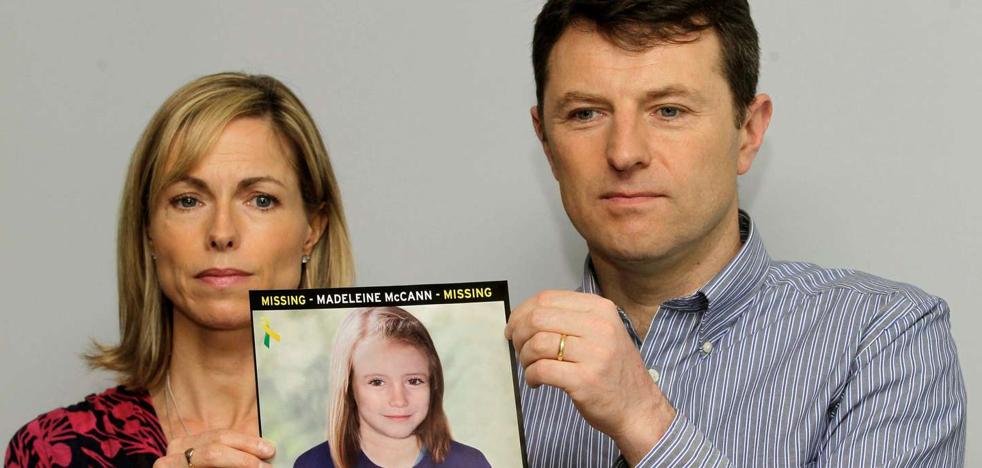 disappearance
On the occasion of a new anniversary of the disappearance of Madeleine McCann, her parents remember her with a letter
This Tuesday, May 3, is the
15 years since the disappearance of Madeleine McCann while sleeping in a hotel room in Praia da Luz, Portugal. Madeleine is the most famous missing person in the world.
Her parents remember her in a moving letter. "She will always be our daughter," they say. She recently she was
accused Christian Bruecknera German with a record for pedophilia.
For
Kate and Gerry McCann the "most important thing is that, even if we are apart, we will always be with you." In its
letter on facebookthe couple claims that 15 years without seeing their daughter is "a long time".
"Many people talk about the need for a 'closure'. We have always felt that it is a strange word for us. Regardless of the outcome, Madeleine will always be our daughter and she has committed a truly horrible crime. These things will remain », have written the parents of the English girl.
"It is true, however, that uncertainty creates weakness;
knowledge and certainty give strength, and that is why our need for answers, really, is essential", they affirm. "Although the possibility is remote, we have not lost hope that Madeleine is still alive and that we find her."
"Is a
great consolation knowing that no matter how long ago Madeleine is still in people's hearts and minds. Thank you », they conclude her letter.
Formally accused Christian Brueckner

Christian Bruecknerm, is a German who currently remains in prison, and has been officially charged with the disappearance of little Madeleine McCann. The accusation has been made at the request of the Portuguese prosecutor's office. The authorities have confirmed that, since 2020, they have evidence of the murder of Madeleine in the Algarve when she was only 3 years old.