Emmy rewards New York governor for how he reported the pandemic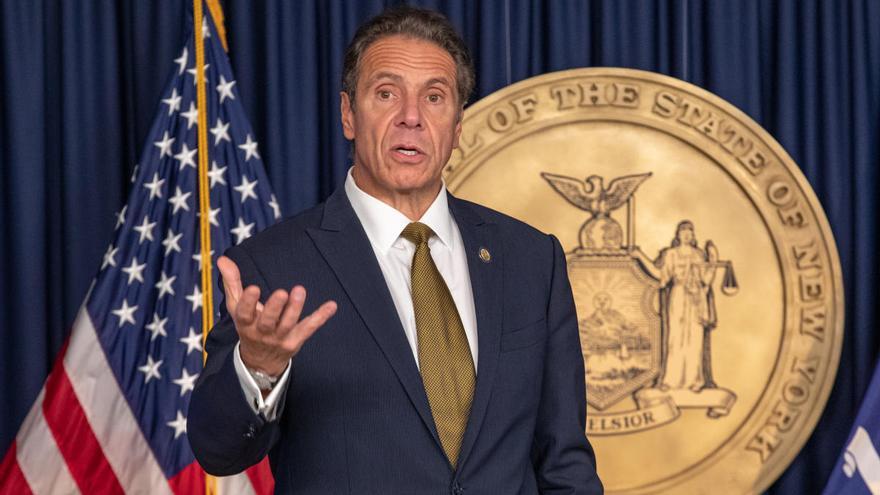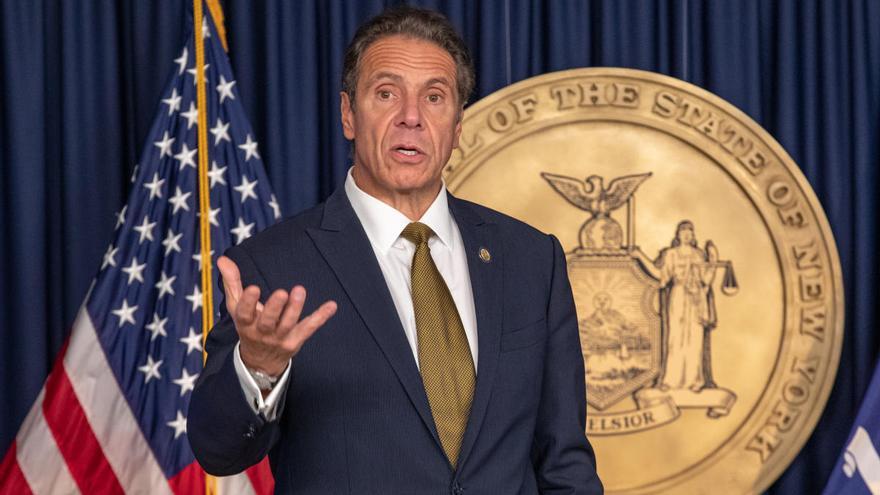 The Governor of New York, Andrew Cuomo, will be recognized next Monday by the International Emmy Awards by their daily appearances on the small screen during the worst moments of the pandemica, in which he reported on the progress of the disease and health measures while sharing anecdotes, likes and hobbies.
"Governor Andrew Cuomo of New York will receive this year's International Emmy Founders Award, in recognition of his leadership during the Covid-19 pandemic and his masterful use of television to inform and calm people from around the world, "said the organization of the television awards in a statement.
The organization counted 111 appearances to inform New Yorkers last spring, when the state became the global epicenter of covid-19, which has claimed the lives of more than 30,000 people in this region.
"Cuomo created a television show with characters, plots and stories of success and failure"said the president of the Academy of the Emmys, Bruce Paisner, who highlighted that Cuomo's favorite phrase:" New York tough "(New York is tough), became" a symbol of the determination to fight "against the virus.
During their appearances, beyond the numbers of deaths and infections, their discussions with the federal government to obtain funds, material and medical personnel, and repeating over and over the hygiene and safety measures necessary to prevent the spread of the virus , Cuomo also talked about his love of motorcycles and spaghetti with meatballs., he connected live with his mother or brother, when the latter was infected, and invited his daughters to some of his interventions.
His appearances skyrocketed his popularity both in New York and in other parts of the country, where the progress of the pandemic was also being closely followed.
The 'Founders' award is given to individuals or organizations that "cross cultural boundaries to get to what unites us as humanity ", says the note.
The Emmys highlight the first of his 111 speeches, delivered March 2 to "inform and educate New Yorkers and the general public about the coronavirus outbreak as it was beginning to be recognized as a major public health problem."
The last one was held on June 19 and, in total, according to the awards, his daily appearances reached more than 59 million viewers through local channels in New York, but also through networks such as CNN, MSNBC or FOX, as well as national and international media.
His speeches were used to make awareness videos, his personal anecdotes served to identify with his fellow citizens, make jokes and design posters and the final tagline of all his interventions also became his personal stamp: "New York tough, smart, united, disciplined, loving" (New York tough, intelligent, united, disciplined, loving).