Emma Stone to return to television with comedy 'The Curse'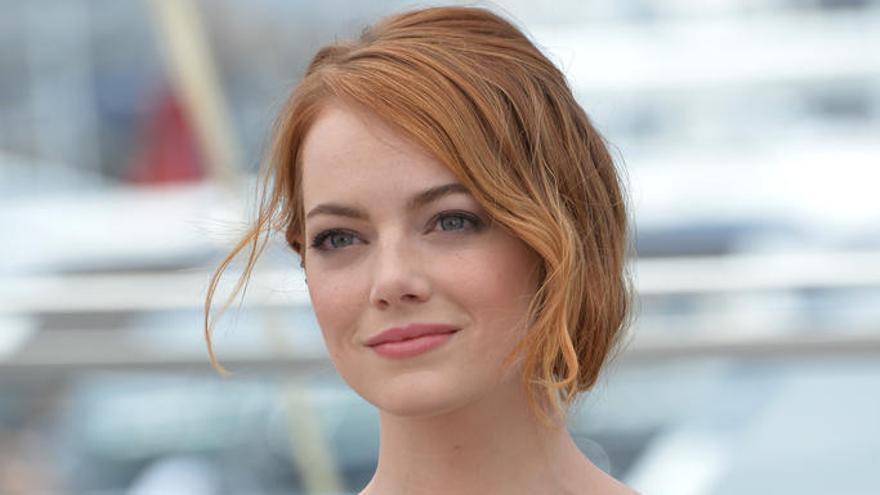 Emma Stone to return to the small screen as the lead in the comedy 'the Curse', a TV series written by 'Uncut Gems' directors Josh and Benny Safdie.
In half-hour chapters, the fiction will narrate the problems caused by an alleged curse to a couple trying to conceive their first child while directing a program on home renovations, The Hollywood Reporter reported.
This is the second series that will star the Oscar-winning Stone, who already participated in 'Maniac', a miniseries of Netflix with nods to science fiction that won critical acclaim.
In this case, The actress will share the screen with Nathan Fielder ('The Disaster Artist'), who will also direct the chapters of this television format produced by the A24 studios, responsible for the success of 'Euphoria' on HBO and for films like 'Lady Bird' or 'Moonlight'.
"The intelligence and knowledge of the incomparable Emma Stone make her the perfect partner for the wit of the Safdie brothers and the subversive comedy of Fielder," said in a statement the vice president of the Showtime channel, Amy Israel.
Stone has been nominated for an Oscar in 2015, 2017 and 2019, taking the statuette for best protagonist for 'La La Land' in 2017.
Days before learning about this project, the actress declined to work with the director of the musical tape, Damien Chazelle, on a new film project due to scheduling problems.
Stone's signing for the small screen is known the same day that another Hollywood heavyweight like Julia Roberts will star in and produce the series 'The Last Thing He Told Me' for the Apple TV + platform.
Television has been an attractive format for years for directors and performers from the world of cinema like Nicole Kidman, Meryl Streep and Al Pacino.