Emma Roca, a benchmark in mountain racing, dies at 47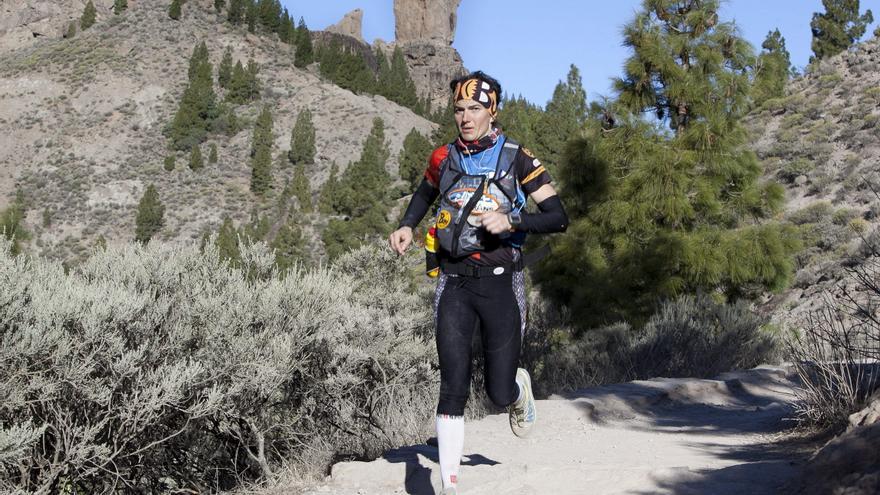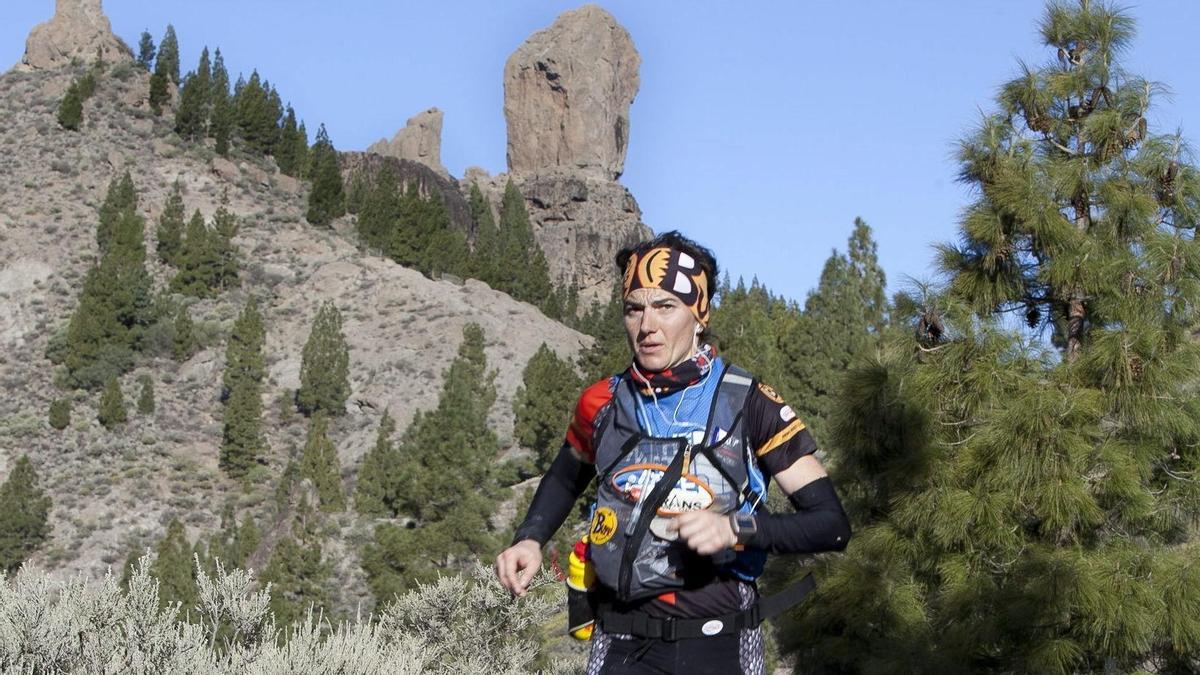 The General Secretary for Sport of the Generalitat and the Federation of Excursionist Entities of Catalonia (FEEC) regretted this Friday the death, at the age of 47, of Emma Roca, one of the benchmarks of mountain races in the late 90s.
Degree in Biochemistry, Roca (Barcelona, ​​1973) She was a professional firefighter, a job that she combined with mountain sports, where he excelled in ultra-resistance races, ski mountaineering and adventure raids.
Emma Roca achieved two third places in the Ultra Trail de Mont Blanc (2012 and 2013), a second place in the Marathon des Sables (2011) and another third place in the Cavalls del Vent (2011). Plus She was European champion of mountain marathon and world champion of raids, both in 2010.