Emma García breaks into tears in 'Viva la vida' when talking about her family: "They are complicated dates"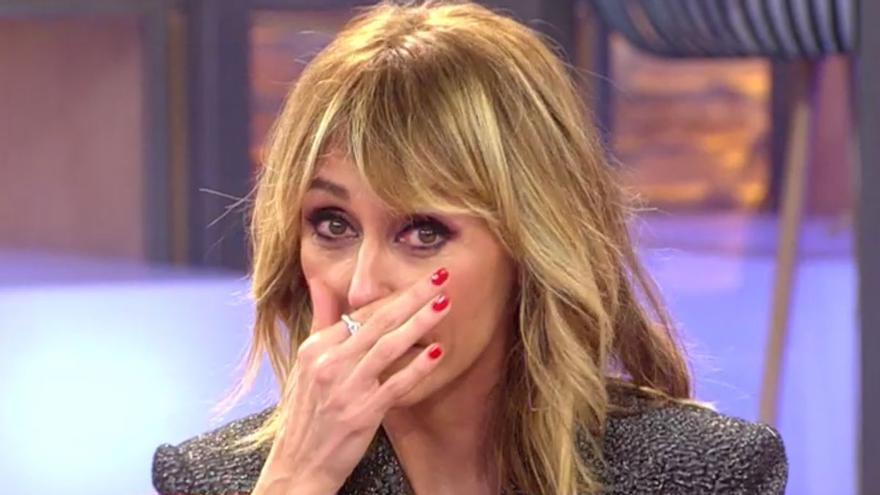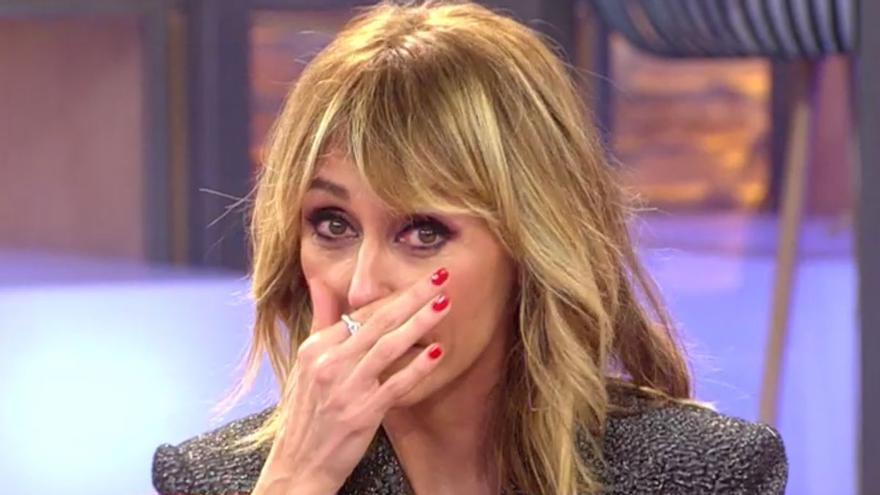 The latest installments of 'Live life'He left us an emotional moment starring Emma garcia. The presenter burst into tears live after she spoke about her parents when discussing an interview in the program that a magazine gave: "They have always instilled in me to do what I like, to be my passion, they have given me values ​​that are the basis of life, respecting yourself and others. I have had a lot of affection ".
"They are complicated and difficult dates ... What am I going to tell you, here we all try to entertain with great joy. I am happy because we are in a great family that is 'Long live life', but sometimes there are difficult situations and you want to be with them more to give them all the love and affection in the world "", assured the presenter, even having to ask for a handkerchief to dry the tears.
The presenter acknowledged that It is impossible for him not to get excited on this subject, despite the fact that he describes himself as a "controlling and introverted" person.: "Especially for my father, who never have time to tell him how much I love him, the reference that is for me, I do not know a stronger, kinder and prettier person. She is always there with a nice word or a hug for all her children and I never find the time to say it to her. Aita, you know. "
Besides talking about his teenage daughter, García also explained what the secret was to maintain love in her relationship with her husband Aitor, of which he also spoke in the interview he gave in said magazine: "He is very good in bed. We got married in 2000, I met him at 16, you can talk about everything with him, he is always a support, and in a couple so long if there is no passion, in addition to admiration and affection well ... ".