Emma García announces that she has Covid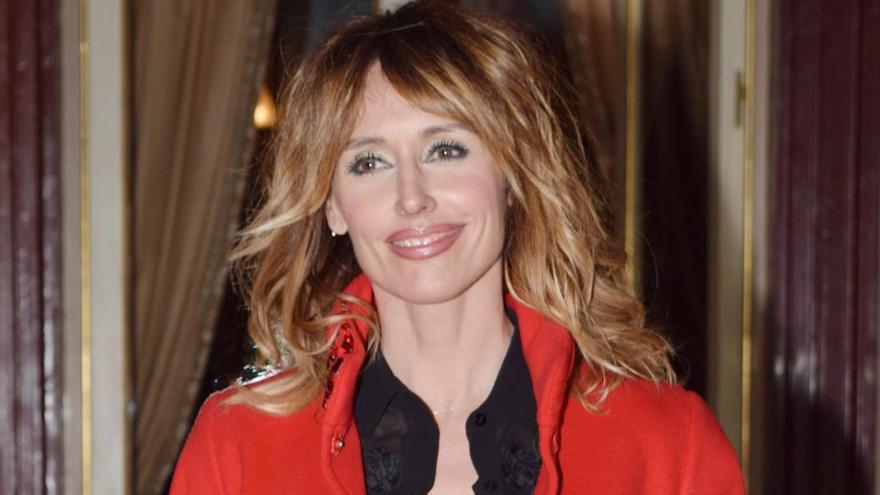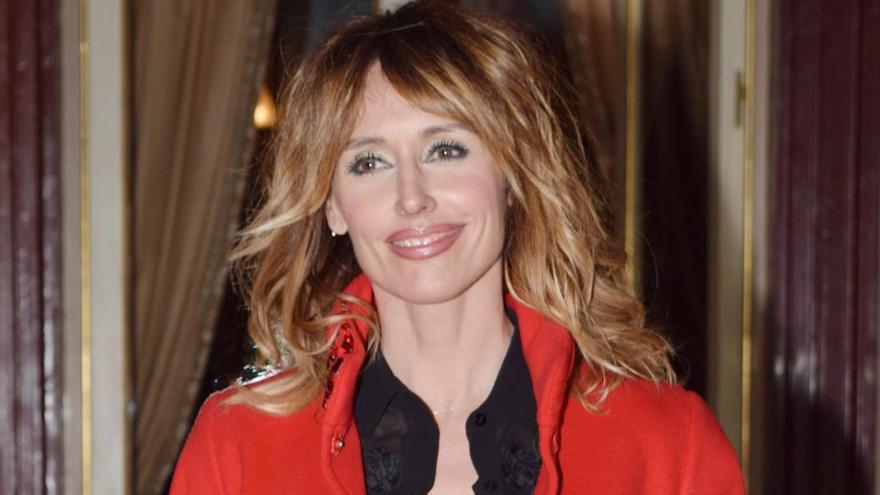 Many familiar faces have been infected with Covid since the pandemic began at the beginning of the year. Celebrities such as Irene Rosales or Vanessa Romero, among many others, suffered the disease and did not hesitate to talk about it to raise awareness of how important it is to take the virus seriously, from which no one is safe.
Has now been Emma Garcia, through their social networks, who has announced that has tested positive for coronavirus, reason that will keep her away from 'Live life' in Telecinco this weekend. In order to avoid speculation due to her absence from the front of the program she presents, the journalist has just confessed to her followers: "I have to inform you that this weekend I will not be able to be with you. I have covid".
Fortunately, and as Emma herself assures she remains "without symptoms and receiving a lot of love which is the best medicine. "In addition, the Donostiarra has revealed who will replace her this weekend at the head of 'Viva la vida':" I leave you in the best hands, with my dear partner Sandra Barneda".
Emma's Instagram account has quickly filled with messages of encouragement to better cope with the disease, including those of colleagues like Sandra Barneda herself, Carlota Corredera or Jesús Vázquez, who have affectionately wished him to take good care of himself, ensuring that he will soon be back.