Emilio Estévez, fired from 'We are the best' for not wanting to be vaccinated against the coronavirus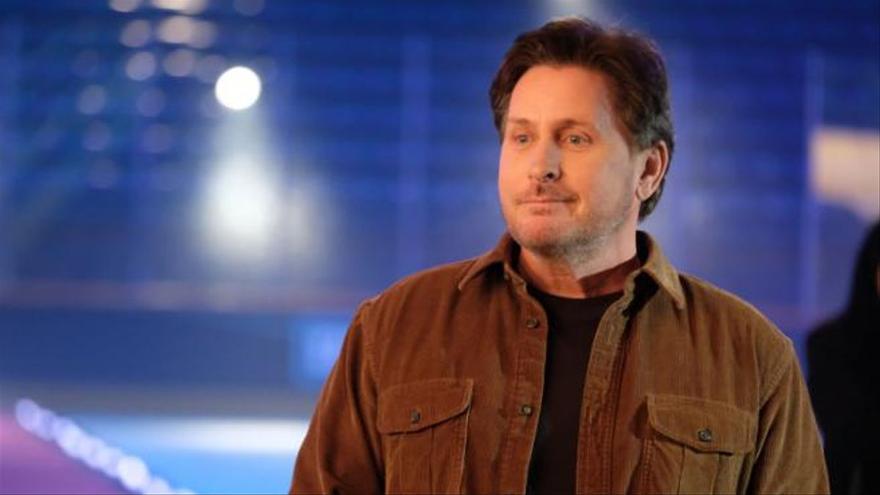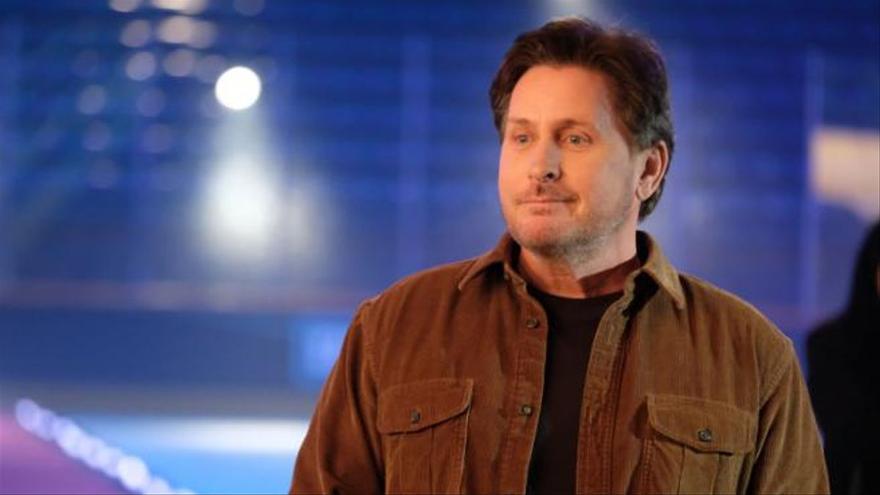 The pandemic of coronavirus it has wreaked havoc in film and television studios. For months, filming was forced to a halt and now no studio wants to play it. For this reason, vaccination is becoming mandatory for many of its workers, something that not everyone agrees with.
Emilio Estevez, protagonist of the original Disney + series, 'We are the best', you have refused to inject the first dose of the vaccine before starting the recordings of the second season, reason that would have led those responsible for not renewing the contract.
Estévez was one of the protagonists of the first season along with Lauren Graham and Brady Noon. His dismissal was a headache for those responsible for the series, which was already in an advanced production phase with all the scripts written.
ABC Signature, one of the Disney Televison Studios affiliates in charge of the series, has been negotiating with the actor and his representatives in recent weeks. In the face of your lack of commitment, have decided to dispense with their services and adjust the plots and scripts of the second season. Deadline has contacted the actor but some sources close to him affirm that creative differences would have been one of the causes of the actor's departure.
In this fiction, Emilio played the coach Gordon Bombay of a youth ice hockey team in what is a revival of the 90s movies. The action is set in Minnesota, where the Mighty Ducks have gone from being losers to being one of the most competitive teams.