Emilio Aragón returns to television in front of 'BSO'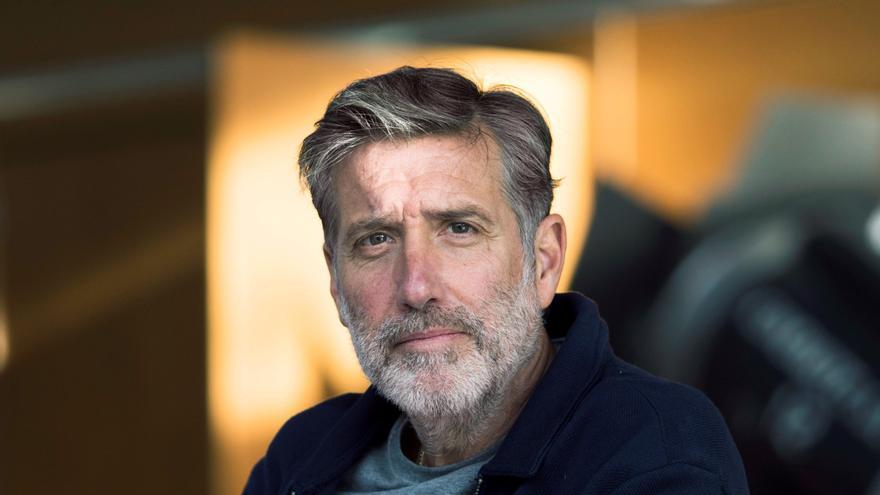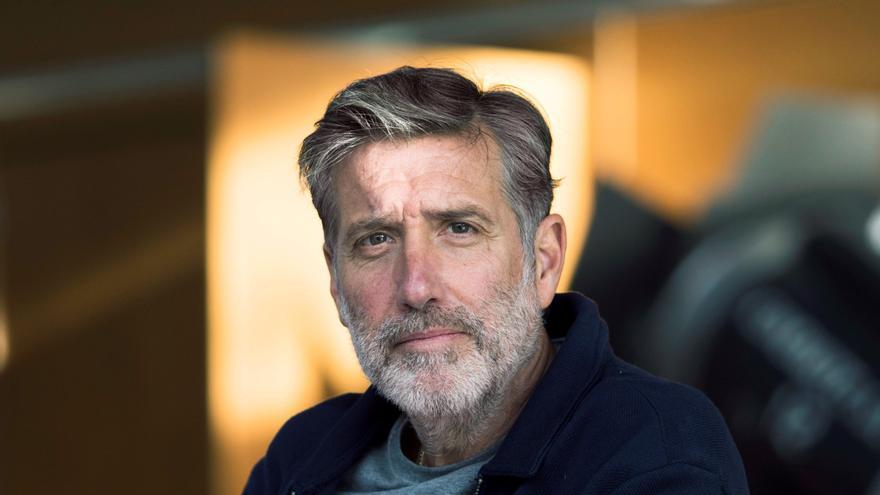 Emilio Aragón returns to television at the helm of 'BSO', a new eight-episode format that will combine interviews, live music, humor and cinema, and that will be broadcast on Movistar +, informs this platform in a statement.
"Live musical performances, a band, instrumentalist musicians, surprising audiovisual montages, choreographies, emotion, nostalgia and the collaboration of national artists, all under the baton of Emilio Aragón, who also will perform some of the songsare the main ingredients of this new television blockbuster ", Movistar + points out.
In each delivery, Aragon will receive the visit of a guest who will review his life through songs that have marked his professional career and his most important personal moments.
Each of the programs will be tailored to the honoree, highlighting his personality and musical tastes, and in which Aragón will apply "all his knowledge of entertainment, television, music and cinema" to create a great show that will be "totally different" in each of its eight installments.
"The return of Emilio Aragón is one of the television news of 2021 and will happen in Movistar +", concludes the note.