Emilia Clarke's anger in 'Game of Thrones' about how Daenerys was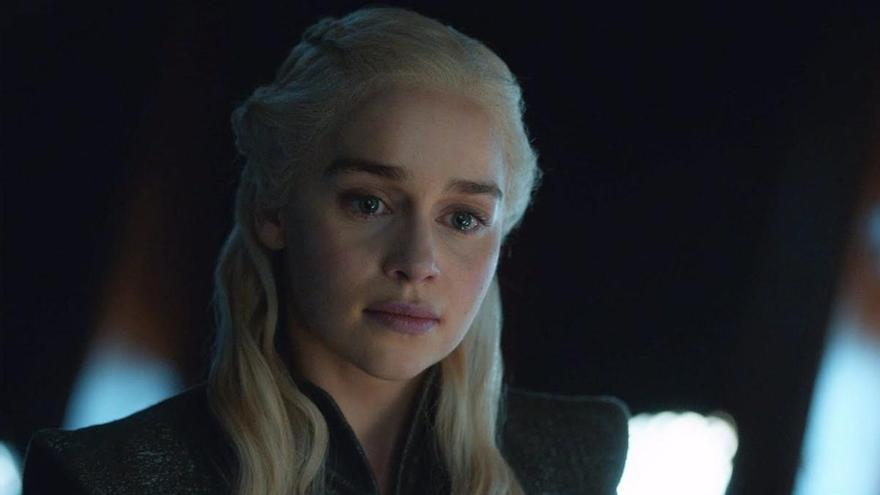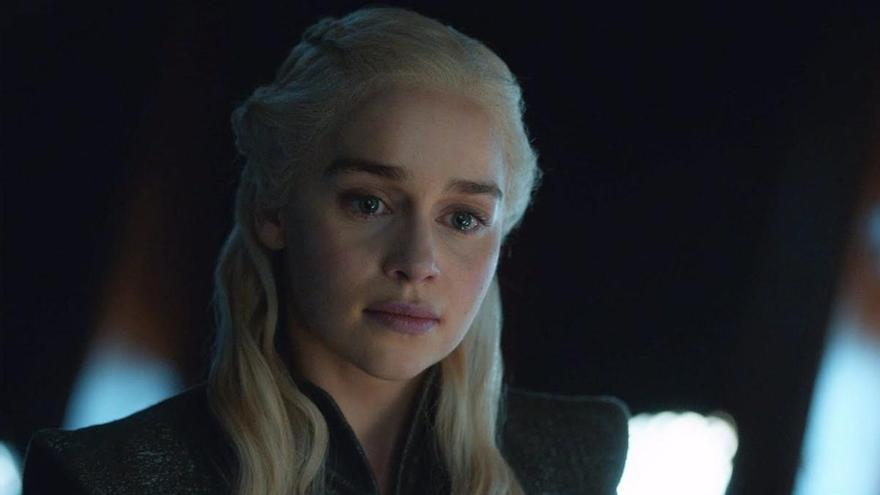 James Hibberd has published Fire Cannot Kill a Dragon: Game of Thrones and the Official Untold Story of the Epic Series, a book in which he narrates the ins and outs of the recording of Game of Thrones. Among other details, the work has revealed that Emilia Clarke argued with showrunners, David Benioff and DB Weiss, for making Daenerys too "cold and expressionless" a woman.
"There were several times that I said, 'Why are you giving me that note?'. I always want to know how I can help but there were some moments where I thought, 'Don't tell me what to do with my girl. I know what to do! '"Lamented the actress.
"It's like Daenerys's calling card was to be cold and expressionless. I always wanted to give her a bit of humanity because no one likes that. Sometimes she would defend myself a little: 'I understand that she has to be iron and relentless and a powerful force. . But right now she's a bloody human being too. So I'm going to give you that and I really pray you include it in the edit, '"he said.
Clarke wasn't the only one who fought for her character. The book also reveals that Liam Cunningham was against Ser Davos falling in love with Missandei (Nathalie Emmanuel). "When we met Daenerys, Benioff and the director Mark mylod they wanted Davos to be in love with Missandei. And I fought against them. IM not going to do it. It's the only thing I ever faced them with. The woman is a goddess, but with the Davos story with Lyanna Mormont and Shireen, you can't let him get turned on by a young woman, "she explained.