Embedded journalists | TV | THE COUNTRY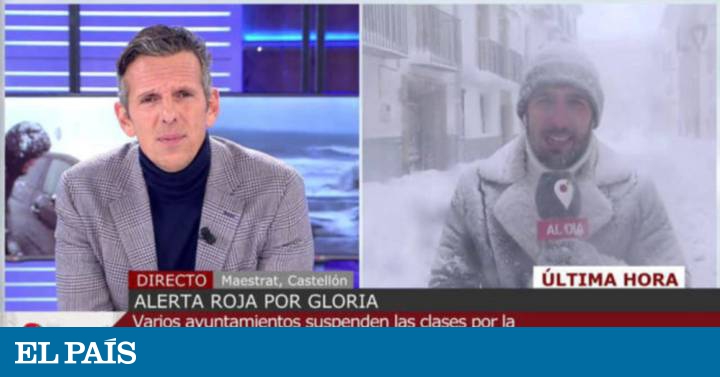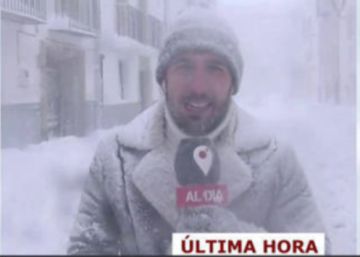 Television journalists are not mere spectators / narrators of reality. They get fully into the news. Many war reporters have been, with their cameras on their shoulders, in the front line of fire, watching the bullets whistle in each plane. Some of those who have covered the most recent military conflicts made it embedded in the ranks of the Armies. The second Gulf War, in 2003, mobilized a legion of journalists spread across different combat units. In the expeditionary corps of the United States and United Kingdom there were around 500 and another 1,500 were scattered along the front. That was the first war that was broadcast live, with television cameras capturing the bombings day and night. The all-powerful US news network CNN had 250 professionals in the area and the British BBC, more than 200. It was a colossal deployment. Until then no other armed conflict had registered such a mobilization. In the Vietnam War there were between 30 and 40 built-in journalists and only 27 lived with the soldiers the Normandy Landings.
The Gulf War was contemplated by the owners of the chains as a gigantic television studio with different scenarios. Some operators even stopped issuing advertising to dedicate 24 hours a day to spread the impact of the missiles. Such thorough monitoring was possible thanks to the use of modern technological means: from satellite phones to Internet connections.
The last major media conflict is fought in China and has an invisible enemy, but journalists remain at the center of the news. Correspondents in Asia covering the coronavirus crisis are not embedded in hospitals or escorting Xi Jinping on his tour of the zero zone of the epidemic. They go out to the streets of Wuhan equipped with their masks. It is a way to blend in with the landscape and, ultimately, with the news. It is what they are doing, as if it were a ritual, the reporters in times of storms, hurricanes, floods.
It is likely that the viewer will notice a greater dose of professionalism when the journalist puts on his boots to narrate the damage caused by a storm or walks sinking in the snow when the cold front hits any mountain town. To be in the eye of the news when the rivers overflow, the crops are flooded and the water destroys the beach bars can attract more public attention than if the news is told by the presenter comfortably installed in the study. But sometimes a forced staging can degrade informational neatness.