Embarrassment in Portugal: Benfica thrashes a team that played with nine due to a covid outbreak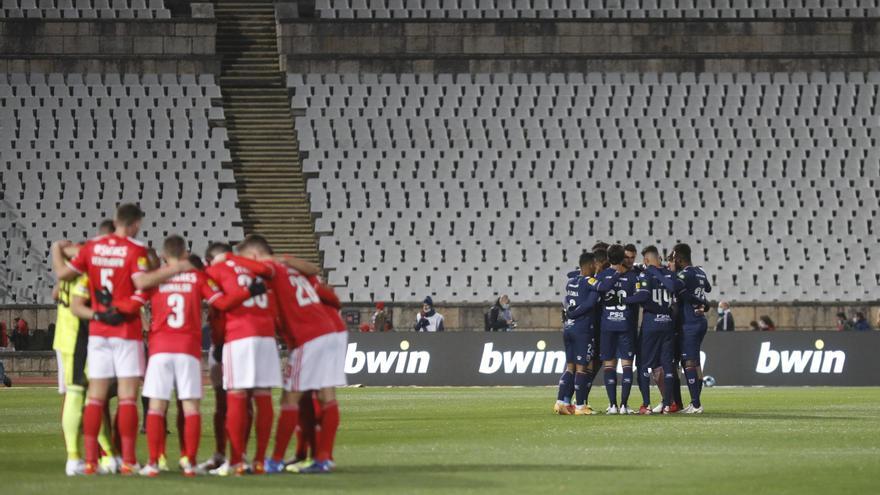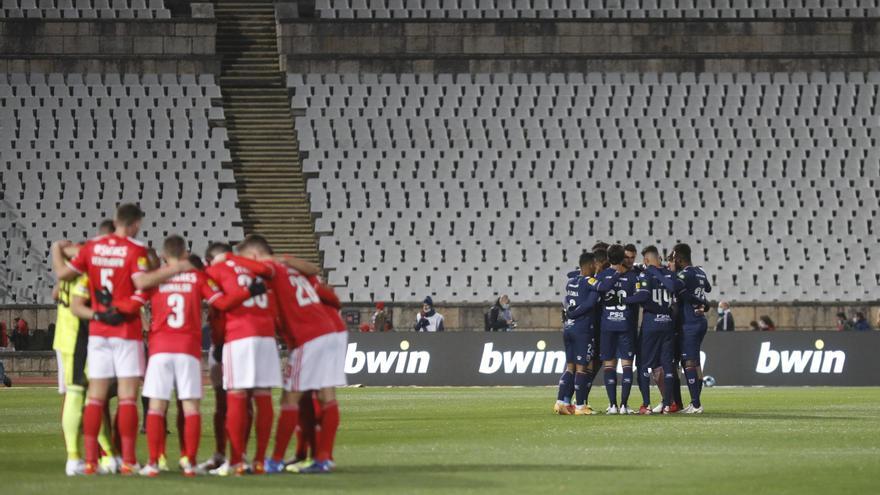 The meeting between Belenenses and Benfica of the twelfth day of the Portuguese League will go down in history for having played, since the locals suffered the drop of 13 players by covid, they went out to the field with nine troops and after the break it had to be suspended since they only had 6 players.
In the first 45 minutes, where Belenenses held out on the pitch with 9 outfield players, Benfica scored 7 goals, three from Uruguayan Darwin Núñez, two from Seferovic, one from German Weigl and another on Eduardo Kau's own door. While the match was being played, numerous football personalities, teams and managers showed their disappointment at having played the match.
After the break, Only 7 Belenenses players resumed the match and in the first minutes they were left with six since one was injured, so the referee whistled the end of the contest.
In the last 48 hours, the Belenenses reported that 17 staff members, including 13 players and the coach, could not play because they had given covid positive. However, those responsible for the competition and the Portuguese health authorities did not suspend the meeting.
The South African footballer Cafu Phete, who returned to Portugal last Sunday after playing two games with his country's national team, is one of the 17 infected with covid.
At rest, the president of Belenenses, Rui Pedro Soares, starred in one of the images of the day, when he appeared crying on the grass.
With this result, Benfica is placed leader of the Portuguese League with two more points (31) than Porto and Sporting, who will play their respective matches this Sunday.